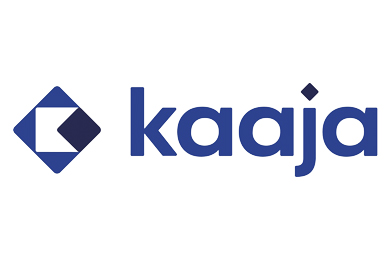 KAAJA S.r.l.
Via Giuseppe Mazzini, 9
Milano - Milano
+39 02 94757941
A radical new way to buy and sell homes. Online. On auction.
Kaaja is the online auction marketplace for residential & commercial properties.
Our mission is to empower agents, people and corporate to rapidly buy and sell valuable assets via an end-to-end digital auction process and qualified real estate professionals.
Properties for sale by KAAJA S.r.l.
:
24
Search results for: KAAJA S.r.l.