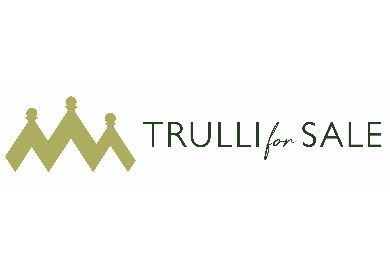 Trulli for sale
Corso XX Settembre, 110
Locorotondo - Bari
+39 080 2461134
Trulli for Sale comes from two great passions: that for our work and that for a special territory such as Puglia. The real estate sector has belonged to us for a very long time.
Ongoing training on market trends and updating on new products and trends allow us every day to carry out our profession with great satisfaction, guiding customers throughout the phase of the purchase. This great dedication to work, combined with a strong knowledge of our land, has created the Trulli for Sale reality that today is an important reference point for the real estate sector in Puglia.
With five agencies located in the most beloved places and surrounded by foreign visitors, Trulli for Sale makes use of the consolidated experience of a team of professionals always careful to meet the needs of customers, crossing questions and market offers.
At the strong points of our reality there is the utmost attention to detail, continuous advice and the constant search for unique and characteristic property, ready to give life to new dreams.
Properties for sale by Trulli for sale
:
52
Search results for: Trulli for sale