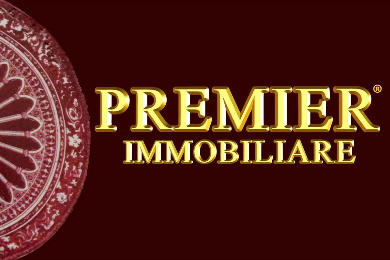 Premier Immobiliare
Via Tommaso Nobile, 41
Ostuni - Ostuni
+39 339 4409250
In Ostuni in Puglia, PREMIER IMMOBILIARE stands out among the agencies that operate in real estate brokerage (Sale and Rentals), proudly aware of its function of support and enhancement of the Apulian real estate assets.
It makes use of the work and collaboration of operators with more than ten years of experience and operates with the utmost seriousness, honesty, fairness and professionalism in the sale and rental of properties in the area, and beyond.
Our agents and the dense network of serious expert collaborators understand their work as a way to reconsider the relationship between our past and the natural and cultural environment, restoring the necessary conditions to offer the customer an authentic vision and livability of the territory. PREMIER IMMOBILIARE in Ostuni is always at your service.
Properties for sale by Premier Immobiliare
:
8
Search results for: Premier Immobiliare