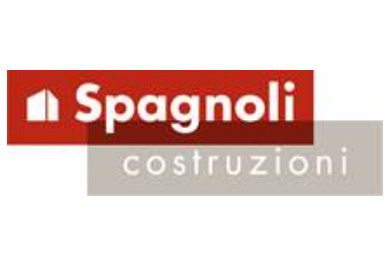 Costruzioni Spagnoli Spa
Via Fra Giovanni Angelico 36/8
Firenze - Firenze
The Spagnoli family has been passing on its experience for four generations. Almost one hundred years dedicated to the construction sector through all the historical scenarios that have made our company today a point of reference in the Florentine territory.
A company, a name, synonymous with guarantee.
The goal of creating optimal living spaces has remained the same over the years. Realizing important housing projects, always working with selected workers and top quality materials are the mirror of our company's vision and its priorities to meet the needs of our customers. Experience and professionalism together with attention to safety and compliance with delivery times are the starting points of each of our projects and make the Spagnoli signature unique.
Over the decades, Costruzioni Spagnoli SpA has set among its main objectives the achievement of the highest standards of professionalism in every sector of intervention, so as to cover every customer need with optimal results. A flexible structure able to cover multiple areas of intervention, from real estate development to the management of important orders as a General contractor or in complete customer support with the Interior Design service.
Properties for sale by Costruzioni Spagnoli Spa
:
2
Search results for: Costruzioni Spagnoli Spa