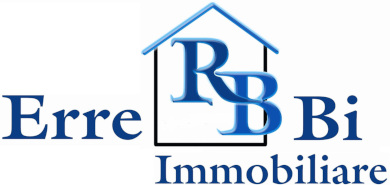 Erre Bi Immobiliare SNC
Piazza Dante, 72
Castelnuovo Don Bosco - Asti
0039 011 9927379 - 0039 348 2836491
Our experience at your service
Since 1998 we have given you our experience and expertise in the real estate field.
Our aim is to offer you higher quality services, making easier the buying and selling and renting of properties, guiding you and giving you advices with care and transparency in all the phases of the negotiation till the final conclusion.
From a correct evaluation of the property, through an appropriate professional consultation that can arrive to a satisfying definition for those who sell and buy.
If you want to sell, buy or rent a house or simply you want to change, contact us: we will follow you step by step, guiding you to the realization of your great project.
Properties for sale by Erre Bi Immobiliare SNC
:
40
Search results for: Erre Bi Immobiliare SNC