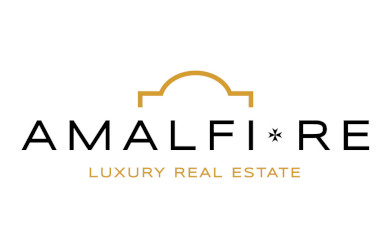 AMALFI RE
Via Maestra dei Villaggi, 56
Amalfi - Salerno
+39 335 6822470
My name is Stefania Topi, I was born in a pretty town in the Marche region. In 1997 I moved to the Amalfi Coast, got married to my current husband, we have a beautiful daughter, Serena. I lived on the Amalfi Coast first as a tourist, then as a resident, and finally as an entrepreneur. I have been able to observe the territory from multiple points of view, and this has greatly contributed to enriching my knowledge, very useful for my business.
I am a real estate agent owner of De Amalfi Re, based on the Amalfi Coast, I am present in the area between Positano and Vietri sul Mare.
Together with my precious collaborators, I work every day in the research and selection of properties for sale. We carefully analyze the legal, urban and cadastral aspects. We do our utmost to ensure that buyers find the property that responds exactly to their way of being, to specific needs and expectations. We follow the negotiations with the utmost availability, attention, professionalism, competence and maximum confidentiality, from the first contact to the delivery of the keys.
Our Must is to make our customers satisfied and happy.The final handshake and smile are the most stimulating and gratifying us.
If you are looking for an agency you can trust, serious and competent, if you do not want to have concerns and doubts about the transparency of the management of your request, then contact us.
Properties for sale by AMALFI RE
:
31
Search results for: AMALFI RE