Agent
Santo Sorrentino Srl - Coldwell&Banker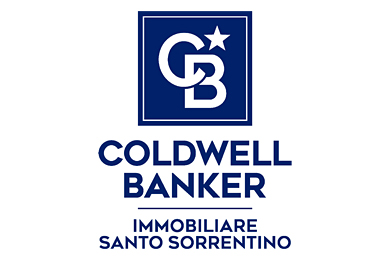 Santo Sorrentino Srl - Coldwell&Banker
Viale di Trastevere, 70/A
Roma - Roma
+39 06 581 9993
Immobiliare Santo Sorrentino S.r.l. is located in Rome, in the Trastevere district, one of the city's oldest and best-loved neighbourhoods, with its characteristic streets and alleyways that make for pleasant walks and where you can enjoy traditional Roman dishes thanks to the city's most renowned restaurants. Many artists including actors, directors and writers have chosen to reside in this district.
It is easy to reach from anywhere in the world as it is connected to Fiumicino International Airport by a train that arrives at Trastevere station in about 20 minutes and vice versa. The historic centre of Rome can be reached by numerous public transport services or alternatively by crossing the monumental bridges over the Tiber River.
Trastevere is also home to some of the largest specialist hospitals in central Italy, and the Bambin Gesù is certainly the most important children's hospital in Italy. The Ministry of Education and the Superintendency of Cultural Heritage are also based in Trastevere due to the artistic and historical importance of the area. In addition, there are schools, gyms, public offices and many shops of all kinds.
Broker Santo Sorrentino has been working in the sector since 1992, the year he was enrolled in the Register, always bearing in mind that satisfying the client's needs is the only way to professional success. Transparency, correctness and courtesy are the values on which the owner's activity has always been based and are those he has passed on to his collaborators. The entrance of Immobiliare Santo Sorrentino Srl and its staff in the big Coldwell Banker family is always aimed at offering more services to customers who increasingly need high value-added services that only Coldwell Banker can offer.
Properties for sale by Santo Sorrentino Srl - Coldwell&Banker
:
21
Search results for: Santo Sorrentino Srl - Coldwell&Banker