Agent
Athena Immobiliare di Livella Maria Laura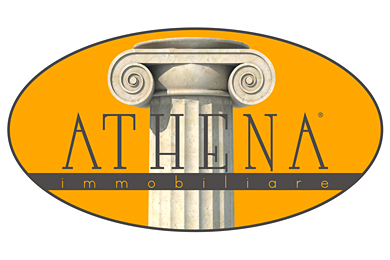 Athena Immobiliare di Livella Maria Laura
Via Milano, 18
Brescia - Brescia
+39 347 8684273
The Athena Real Estate Agency has been operating in the real estate sector for about fifteen years, offering seriously and professionally different solutions for living (houses, flats, villas, cottages) both for sale and for rent mainly in Brescia and province, but also in other locations in the hinterland of Brescia such as: Franciacorta area, Lake Iseo, Brescia South area: Flero, Fenili Belasi, Bagnolo Mella, Verolanuova, Capriano del Colle, Azzano Mella. The owner Mrs. Livella M. Laura works with a pool of real estate agents and brokers to offer customers a wide range of housing solutions to suit every need. Among the types proposed by Athena Immobiliare you will find studios, one-bedroom, two-bedroom, three-bedroom, four-bedroom, terraced houses, single and semi-detached villas, for sale or for rent. We offer consultancy for the valuation and sale and/or rental of properties, we deal with property management and we offer a service for the stipulation and registration of rental contracts.
The operational headquarters is in Brescia (BS), Via Milano 18, about 100 km from Milan, the nearest exit is Brescia Ovest.
For an immediate contact with the agency Athena: 347 8684273
Athena Real Estate Agency registered office - Via Girelli, 13 - 25125 Brescia (BS).
Operative head office Via Milano 18 at Studio Associato- 25126 Brescia (BS)
E-mail: info@athenacastelmella.it
Properties for sale by Athena Immobiliare di Livella Maria Laura
:
7
Search results for: Athena Immobiliare di Livella Maria Laura