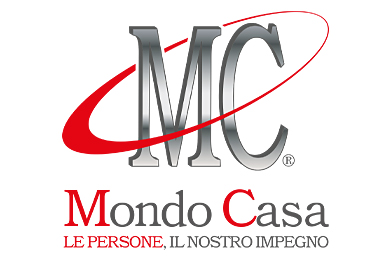 Mondo Casa Srl
Via Savioli, 4
Rovereto - Trento
+39 0464 1982038 +39 339 3930413
Mondo Casa Agency provides the opportunity to sell or buy your property at the right price and in the shortest possible time, ensuring the utmost seriousness and professionalism.
We provide support in all phases of the sale or purchase, using professionals and qualified technicians to give you every technical opinion, from visas to certifications, for the evaluation of the property and to offer any type of legal and fiscal assistance that may be necessary, relieving the customer of any concern.
Entrusting us with the exclusive assignment of sale or rent you will be guaranteed to give maximum visibility to the property, advertising on major real estate portals with both photo gallery and Virtual Tour 360, direct open house and 3D rendering.
Our consultants will take care of the promotion of your property.
The many contacts with our partners finally guarantee you the certainty that your property will be proposed and valued in the best possible way.
Get in touch with us: whatever your request, a Mondo Casa consultant will propose the solution you are looking for.
Our real estate agencies offer solutions for your home in Rovereto (TN), Mori (TN) throughout Vallagarina, Riva del Garda, Arco and Trento.
You are looking for a real estate agent who will give you the right solutions. Look for a Mondo Casa agent.
Properties for sale by Mondo Casa Srl
:
97
Search results for: Mondo Casa Srl