Via Rialto Ferrovia, 30 - 04023 - Formia - LT
Phone (incl. international code): +39 0771 770481
Mobile +39 339 6662032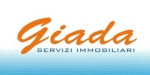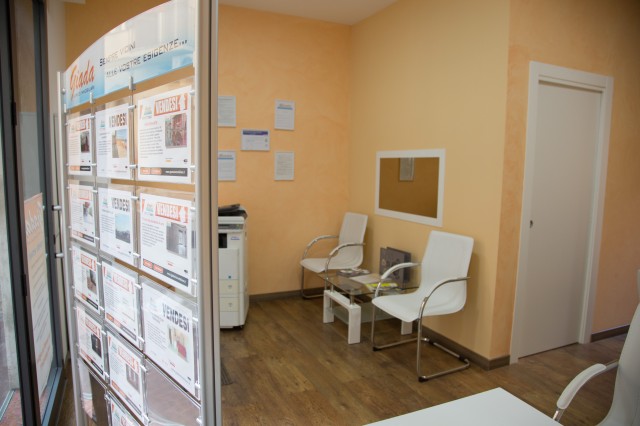 Giada servizi immobiliari was founded in 2005 and has its office in Formia (LT) Via Rialto Ferrovia 30.
The owner and founder is Di Benedetti Pablo, enrolled in the role of real estate agents at the CCIAA of Latina at No. 1311 and director of FIMAA Confcommercio since 2008, but he has been working in the real estate sector since 2002.
In our offices you will find many solutions for your needs, numerous rental apartments, furnished or not, commercial properties of various sizes, plots of land, apartments and villas for sale. You will have the possibility to request free valuations, notary, legal and tax assistance with the advice and professionalism of our experts.