Many of you often ask us for advice on the best area to buy a house in Italy. In this post we are going to show you a selection of properties in marvellous destinations that you'll love to experience. Some of them are popular and some are off-the-beaten track gems.
Here's where we are heading this month… Get inspired by these wonderful Italian places!
PRICE: € 230,000 Imagine arriving to this lovely retreat driving along a scenic panoramic road or sunbathing on this beautiful terrace with stunning views of the sea with cobalt blue waters. You will live in the locality of Porto Ercole, a picturesque village with fishing traditions situated in the Monte Argentario peninsula belonging to the Maremma area of Tuscany.
On a dominant position rises this delightful property: an enchanting 2 bedroom apartment with private entrance with bright interiors and a huge outdoor area which is perfect to relax watching the surrounding peaceful landscape or for al fresco dining with family and friends. It is about 150 km from Pisa but also from Rome, that means 1.5-hour drive.
There's so much to do here. You can rent a boat and go snorkeling or just explore the beautiful coastline and discover its hidden bays or go to the golf club. This is the sort of place that surprise you!  MORE DETAILS >>
PRICE: € 70,000 Negotiable Live in a charming ancient village, in a completely restored town house boasting wooden beams and rustic interiors. You have two bedrooms and two bathrooms, a kitchenette and a living room that you can furnish as you want so that it will truly feel like home. The mesmerizing lake Bolsena is only 12 km away.
We are in the Tuscia area of Lazio region, an off-the-beaten track destination that has so much to offer. it is a hidden gem where you can still experience Italy at its fullest and really live like a local among locals. A land of parks and archaeological sites, picturesque hamlets and thermal baths. What is more, it is a perfect base to explore the region, but also Tuscany and Umbria. An ideal location if you want to fly to the airport of Rome which is less than 2 hours driving. In about 1 hour you can also reach Civitavecchia harbour, ideal to reach Sardinia by ferry.  MORE DETAILS >>
PRICE: € 299,000
Surrounded by cultivated fields and rolling hills, this two-bedroom farmhouse is set in a really quiet position, yet not far from all amenities. The property has been completely restored, has plenty of storage space, a fenced garden and a private back terrace. The swimming pool is the ideal place to unwind watching the sun sets over the hills.
It is located in the municipality of Massa and Cozzile which are two towns connected by a Roman road and whose territory is divided between hills and plain, nestled amongst the Pistoia Apennines, forests of chestnut, olive trees and vineyards. MORE DETAILS >>
PRICE: € 550,000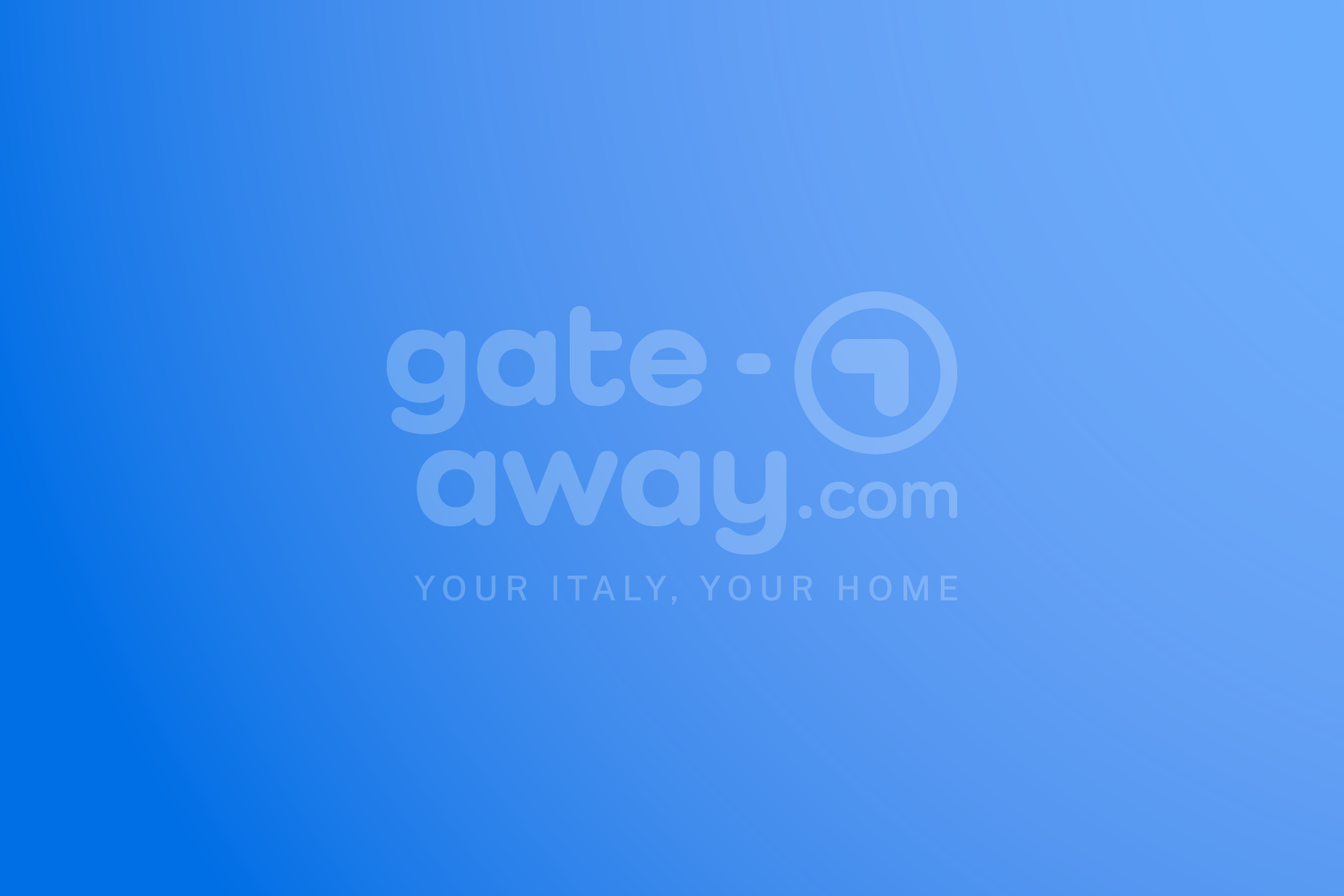 What better way to start a new day than enjoy your breakfast in such a cozy retreat with a breathtaking sea view?
Set in the very centre of the wonderful city of Syracuse, this property with its rustic finishes and white furniture is a real gem.
Take a stroll down the alleys of the town and discover the best expression of the timeless Sicilian beauty. You will admire the Greek origins and the baroque elements. And if you arrive on the west coast of Ortigia, the offshore island of Syracuse representing its most ancient heart, you will also discover the unique Arethusa fountain with its mythological symbols. MORE DETAILS >>
PRICE: € 360,000 It's hard to not fall in love with this amazing swimming pool nestled among olive trees. What if it comes together with a skillfully restored property? It's like a dream coming true!
San Michele Salentino is only 30 km from Brindisi airport, set in the territory of the Itria valley. Here you will live in some of the most ancient housing solutions in the world, which are the trulli, surrounded by emerald green laws with centuries old olive trees on red soil.  MORE DETAILS >>
PRICE: € 397,000
Why don't you take a look to this prestigious portion of farmhouse located in a private position in the historic centre of a small town? It was restored with great care and attention to detail, mantaining the amazing exposed stone walls that you can see almost in each room. The area is Franciacorta, which is synonym for excellent wines, a stone's throw from the beautiful Lake Iseo. Furthermore the town is really close to the Nature Reserve 'Torbiere del Sebino', a protected area with a rich wildlife and marvellous paths. MORE DETAILS >>
PRICE: € 178,000 Are you dreaming of a country life? Here is a typical stone farmhouse perfectly set in the Umbrian countryside, only 2 km from Orvieto. This fascinating Etruscan small town is rich in things to discover: from the cathedral to the cave, from the Albornoz fortress to the St Patrick's Well. Once you have explored the area you can always go back to your peaceful retreat or head to a weekend getaway in one of its beautiful surrounding destinations that Umbria has to offer. With its panoramic location and one hectare of land this farmhouse would be a perfect place to settle down. MORE DETAILS >>
PRICE: € 95,000 If you love medieval hamlets and nature, and you are looking for an underrated and quiet area away from the the hustle and bustle of the city life, this is the perfect option for you.
It is a traditional semi-detached house that has been fully recently renovated, fully furnished and located in the very town centre. It boasts breathtaking views over the mountains and the surrounding landscape. From this spacious 3 bedroom top-to-bottom property you can easily reach it from Rome or Pescara airports. But if you don't have a car, don't worry. The town offers all facilities and is on bus route to main cities.  MORE DETAILS >>
Which one do you prefer? Ask for more information or book your visit to one of these properties.