Whether you are thinking about a second or a permanent home in the boot-shaped country, this property selection has something for every taste in picturesque getaways: the Italian peaceful countryside, enchanting hamlets and gorgeous beaches – and at very reasonable prices!
Could this be the right time to make your move to a sunnier life? The answer is a big fat YES!
PRICE: € 65,000
Let your eyes wander on the peaceful sight of this amazing nature. Even from the picture, you can immediately feel a sense of space and peace of mind. This lovely house is situated in a panoramic position, a stone's throw from the main square of the hamlet, and it is ready to move in as it is also already furnished.
Skiing, canoeing or hiking, there's plenty of things to do to enjoy its surrounding to the fullest! MORE DETAILS >>
PRICE: € 88,000 This delightful country house has everything you need: a panoramic terrace, a plot with olive and carob trees and large outdoor spaces perfect for hosting evening barbecues. What's more, it is situated in one of the most mesmerizing countrysides that you will ever see, that is in Sicily! You will be surrounded by incredible art cities like Noto, Modica and Ragusa, places that boast gorgeous historic architecture. MORE DETAILS >>
PRICE: € 160,000
Have you ever dreamed that you were living in a tower like a prince or princess? Now you can make your wish come true with this two-bedroom apartment that is really charming inside and out. The rural style is perfectly combined with the modern comfort of the residence such as the swimming pool and the cleaning and maintenance service.
It is superbly located close to a small hamlet from where you can easily reach all the major art cities of Umbria and lower Tuscany. MORE DETAILS >>
PRICE: € 165,000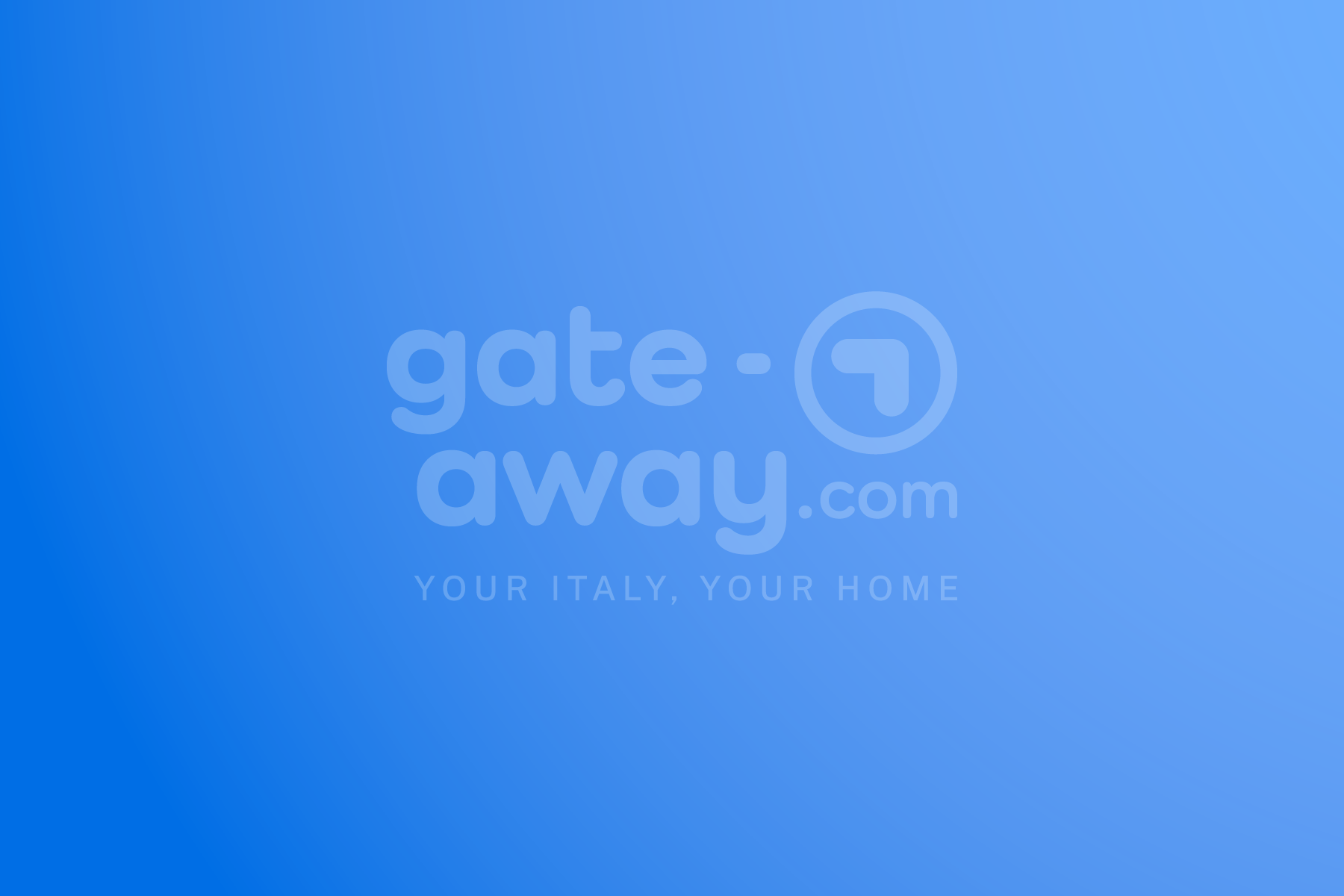 This quaint two-bedroom house has a well-tended wide garden and boasts a prime location – just a few kilometres from the marvellous 'white town' of Ostuni. What else? A romantic patio with stone table and a plot with fruit trees. This property has it all.
Thanks to radiators and air conditioning, there's really no need to leave your Apulian home neither in the summer nor in winter. MORE DETAILS >>
PRICE: € 99,000
Ah, the Tuscan countryside: the peaceful view of its rolling hills is really something to experience at least once in a lifetime! In this lovely 2 bedroom apartment you can wake up everyday and explore a new amazing corner of the region. What's more the property boasts marvellous interiors with the typical Tuscan features that you have always been looking for!  MORE DETAILS >>
PRICE: € 180,000
Breathe the sea breeze from this unique three-bedroom beach cottage, located just steps to sandy beach and the mesmerizing water of Sardinia. It boasts a large veranda where you can watch the gentle waves rolling in from the comfort of your home.
The property is set in an area of the island called "Costa Verde" (literally green coast), a stretch of 50 km of wild landscapes, golden dunes, cliffs overlooking the crystalline sea and the wonderful scrubland that characterizes unique panoramas.  MORE DETAILS >>
PRICE: € 99,000 Why don't you take a look at this bright restored semi-detached house? You'll be surprised by the elegant living room, perfect to host your friends! If the weather is good you can also spend your time in its wide veranda with beautiful views of the surrounding mountains. The area is a paradise for foodies, as in its surroundings there is the production of one of the most exported Italian products: Parmigiano Reggiano. Yummy! MORE DETAILS >>
PRICE: € 190,000 For those who like impressive nature, here is a lesser known town where you can find thermal baths, a fascinating lake and a historic hamlet. This two-bedroom apartment is the ideal retreat to explore the area, making relaxing strolls in the wood and then a swim in the communal pool.  MORE DETAILS >>
Which one do you prefer? Ask for more information or book your visit to one of these beautiful affordable properties.