Have you already used the new Gate-away.com functionality?
We work hard to make using our website an ever better experience during your house hunting process. So this time we have introduced a new tool to make your search faster and more accurate just in time for the New Year.
Now, you can search for your ideal home in Italy by filtering by several property types, not just simply by house or apartment.
How does this new search work? It's the same as before, nothing has changed: just go to the toolbar on the homepage and click on "House" or "Apartment". But now you have more choice. This means that under the "Houses" menu, you can also select a more specific type of property:
• Houses
• Farmhouses
• Lands
• Commercial properties
• Unusual properties
The same applies to "Apartments":
• Apartments
• Loft/Penthouses
You can also perform the same search by clicking on "Advanced Search" on the homepage, then choose the right 'property type' for you.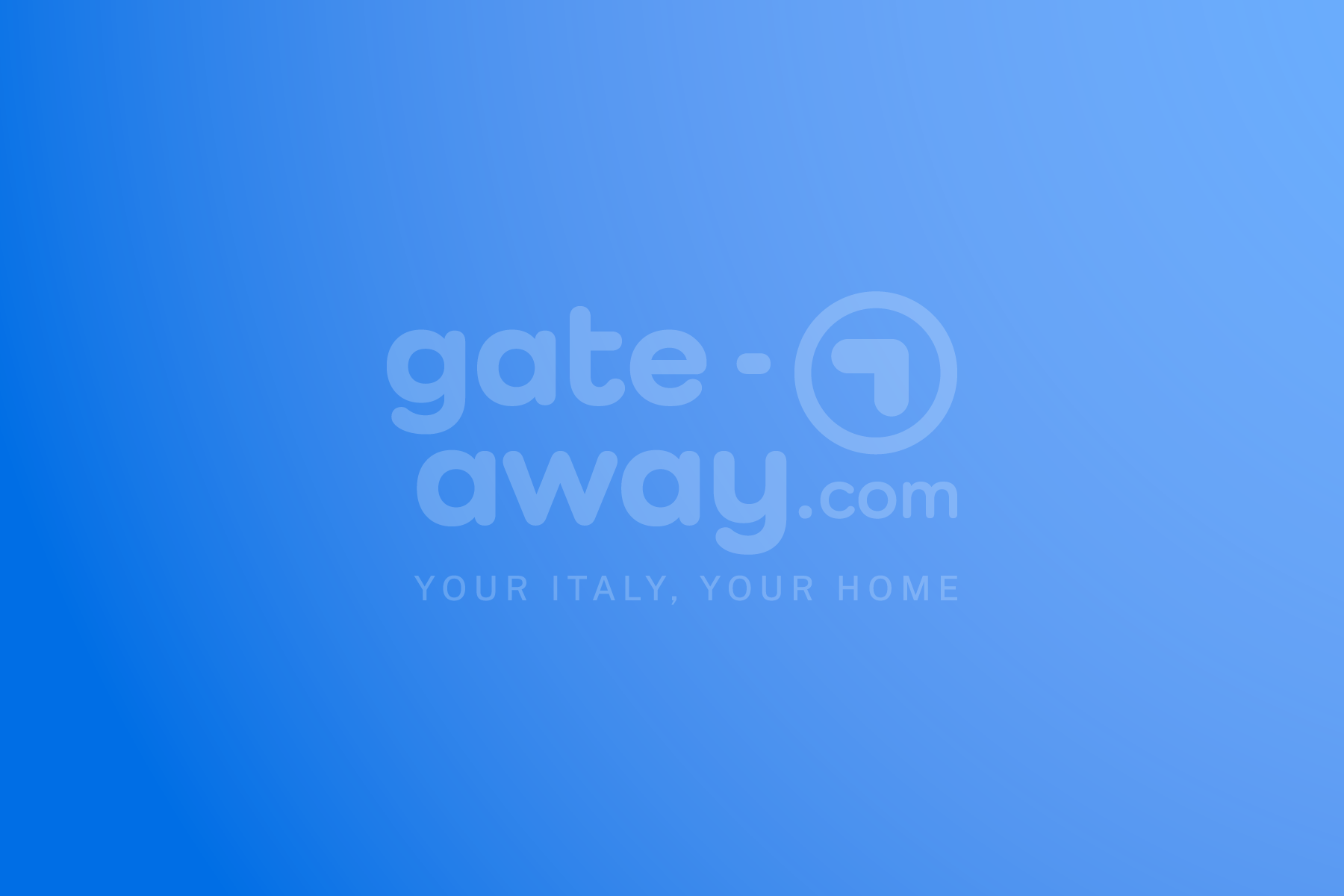 But this is just the beginning. We will keep improving this and other features to help you search for properties.
So keep using Gate-away.com to find your ideal home in Italy and let us know if you are happy with this new feature!