Buying a property in one of "the most beautiful villages of Italy" is one of the many options for any overseas buyer willing to research the Italian real estate market.
Italians have been selecting the top 20 beautiful hamlets in Italy for 2015 and Gate-Away.com has put together the following detail and property pricing information so you can discover how easy it is to live in one of the most beautiful villages of our boot shaped country where time has stood still, and discover just how history, culture and tradition combine to make living in Italy such a delightful experience:
Villages in Mountains and Countryside for the Best Rural Lifestyle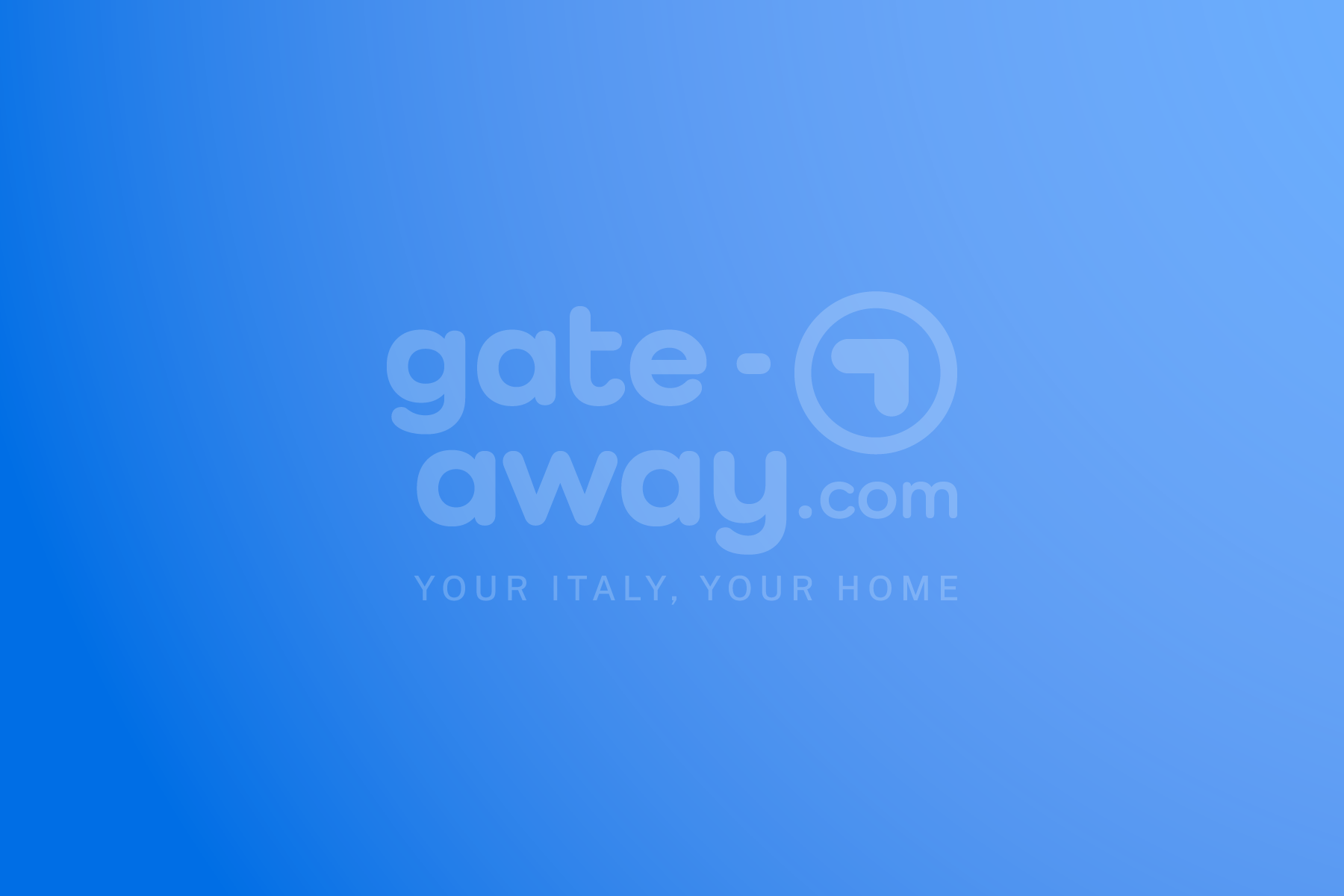 Some examples from the list of the most beautiful hamlets which are situated within the Italian hinterland, but yet a short drive from the coast and wonderful beaches, demonstrate that you can pick up some very good bargains, especially in central Italy.
In locations like Treia, in the very heart of Le Marche region; the panoramic fortress of Civitella del Tronto (Abruzzo) or the enchanted hamlet of Montefalco (Umbria) lying among olive groves and vineyards, you'll find that international property buyers are not so common. That's why you could pay around €60,000 for a farmhouse in need of some renovation and with beautiful views across the rolling, open countryside. While a professionally renovated country house with land in this area will cost around €1,300/m².
On the contrary Tuscany is a very popular region for overseas purchasers and so property prices are higher. But it's still possible to find cheaper homes in lesser known areas like the Maremma which is equally beautiful as the rest of the region. Here rises the ancient hamlet of Pitigliano where you can pick up some deals. You would pay around €500/m² for a wide-frontage, detached farmhouse with land in need of restoration. Pitigliano is a little town known as Little Jerusalem due to its ancient Jewish settlement, some of the history of this area dates back to the Etruscan period and you'll discover lots of medieval monuments in the region.
In the ancient small town of Neive, a maze of narrow street and alleys in the prestigious Le Langhe area, a UNESCO heritage site in Piedmont where you'll adore the history of this wine growing tradition. Bargains here include traditional country farmhouses in need of renovation for prices around €1,000/m². So for about €100,000 you'll own a typical country house with an imposing frontage that's situated in or close to the famous vineyards of this district.
To sum up, if you spend time researching the Italian property market you'll find some genuine bargain homes in Italian villages, particularly in rural locations.
Italian Property in a Seaside Village
As a general rule you can expect property prices for homes situated in seaside locations to be more expensive than prices for comparable properties situated within inland locations. This also apply to "the most beautiful hamlets of Italy". Here are some examples.
One of these is the old medieval village of Castelsardo in Sardinia. The striking coastline with its beautiful coves and beaches make it a top summer holiday destination and the resort can be easily accessed from the airports of Alghero and Olbia or the port of Porto Torres. You will find Castelsardo property prices start at about €90,000 for a home with 45m² of available space and rise to around €3,500/m² for detached beachside properties offering panoramic sea views and every comfort.
Borgio Verezzi in Liguria has two bedroom seafront apartment homes in need of some renovations from €3,800/m² with homes offering 60m² of internal space costing around €230,000. Prices here do go up to over €5,000/m² for brand new studio apartments that are completely furnished and equipped with every comfort.
Sperlonga, rising along that stretch of coastline known as the Riviera of Ulysses, is a beautiful village on the Tyrrhenian sea which has become a fashionable resort with the jetset crowds and so prices are now about €5,600/m², However, Italian property purchases in a village like Sperlonga will almost definitely hold their value into future years so will make great long term investments or rental homes.
Here is the list of the most beautiful villages of Italy from north to south:
[Featured image by strato56]