Italy, the Bel Paese ("beautiful country"), is one of the world's most mesmerizing countries and a pillar of international culture according to Leigh Stewart, real estate expert at Tranio. It has the highest number of UNESCO World Heritage Sites worldwide dating back thousands of years but it's also a trendsetter in terms of luxury fashion thanks to brands like Gucci, Prada, and Valentino. The many talents of Italy don't stop there! It's a culinary mecca too, that designs and produces supercharged sports cars like Ferrari and Lamborghini. In short, Europe's "Boot" is the perfect hybrid of tradition and innovation, nature and enlightenment. Whether you're looking for a villa by the sea, a quiet cottage in the mountains or a luxury apartment in one of Italy's contemporary cities, you're bound to find your dream home – especially since house prices are actually undervalued compared to many other European countries.
1. Homes are better value
A little known fact is that property in Italy is actually undervalued by nearly 14%, even though house prices have been falling since 2011. As shown by a recent OECD study, the Italian property market is one of the most affordable in Europe when compared to local incomes (the average net salary in Italy is just €2,097 or about £1,700 per month). In fact, the only place that beats the Bel Paese is Spain, where excessive construction before the 2008 crash left the country littered with new homes in remote and underdeveloped locations.
House prices in Spain are finally growing again after a 7-year plunge while homes in Turkey got 18.5% more expensive in 2015. Therefore, there is good reason to believe that Italy will soon be more affordable than its Spanish neighbour and house prices there are stabilising, meaning that buyers can still broker a great deal on a new home.
2. It's really easy to get to
Italy has over 35 international airports spread across the mainland and islands, making it extremely easy to reach. It takes 2.0–2.5 hours to reach any part of the country (including Sicily) from most Western European countries and there are many low-cost airlines covering the North and South, making it a great place for a weekend getaway.
Homeowners and visitors to Greece, Turkey or Cyprus have to endure at least 3–4 hours of air travel with a lot less options in terms of arrival airports. Travel time (air and land) and costs are important expenses to factor into owning a home abroad if you want to make the most of your time there and have relatives or friends join you for the weekend.
3. Less tourists, more authenticity
Italy was the world's 5th most popular destination for tourists in 2014, attracting 48.6 million people. Put this figure into context and you discover that it is barely 60% of what France receives and a third less than the USA. So why is this good news? Because it means there are less crowds to deal with, less tourist "attractions" and better chances of getting off the beaten path and experiencing some some truly authentic moments.
Rome and Milan made the Top 20 Global Destinations 2015 by MasterCard, with about one tourist for every resident in the city. This is nothing compared to Prague (2.3), Amsterdam (2.7) and Dubai (5.7) where, at any given time, there 2–6 times more tourists than locals!
4. The buying process is faster
Out of Europe's most popular countries with overseas buyers, Italy is the fastest country in which you can buy property from start to finish. This is based on calculations that account for every step of the process, from house hunting to signing the deed. Moreover, even if you decided to take out a mortgage on a property here, it would still be two months faster than in Austria, France or the UK.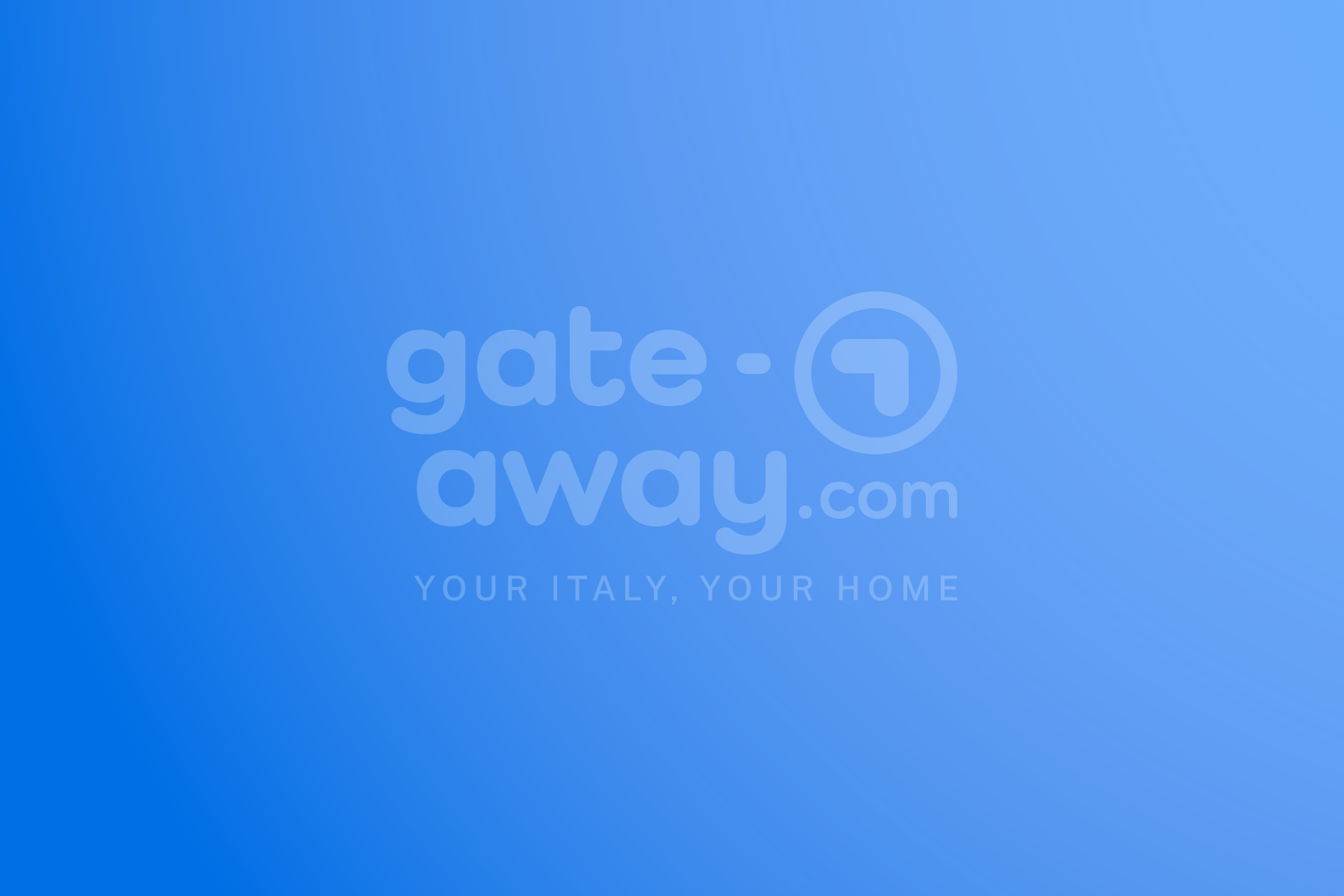 It takes an Italian bank about two weeks to give initial approval for a mortgage compared to about one month in France and Germany for example. Not to mention that the processing fee is 0.4–0.7% of the sale price, whereas in Germany it's more than double the amount (1–2%).
5. Most pristine beaches in the world
Italy has the most beaches in Europe with 7,400 km of coastline. It also holds 248 Blue Flag beaches and marinas that are unspoilt, unpolluted and wildlife friendly. This award is extremely prestigious due to the extremely stringent environmental criteria. In fact, Italy is home to nearly one–tenth (8.6%) of the developed world's most pristine coastal areas, which are, by the way, mainly in Europe.
As far as beach holidays go, Italy is a clear winner. For example, the exotic Dominican Republic only has one Blue Flag beach, New Zealand two and three in the Bahamas – even the Ukraine has more – proof that sometimes, the best things in the world, are actually just next door.
Author: Leigh Stewart, real estate expert at Tranio