When you buy a house in another country it is vital that you are also informed of the taxes that you will have to pay when purchasing a house there, and then as a property owner.
We have already dealt with the fees payable on the ownership of a property in Italy. So now let's have a detailed look at the fees payable when buying a house in Italy.
Three main property purchase taxes in Italy
1) If it is not the purchase of a main residence but of a second home and you buy from a private seller, stamp duty of 9% is due; land registry tax in a fixed sum of €50, and cadastral tax in a fixed sum of €50. The amount due for the stamp duty will never be less than €1,000.
The same goes if you are purchasing from a construction company that sells the property after 5 years from the completion of the work, and decides not to charge VAT in the deed of sale.
If it is the purchase of a primary residence, the stamp duty will be 2%, whereas the land registry and cadastral tax will remain the same.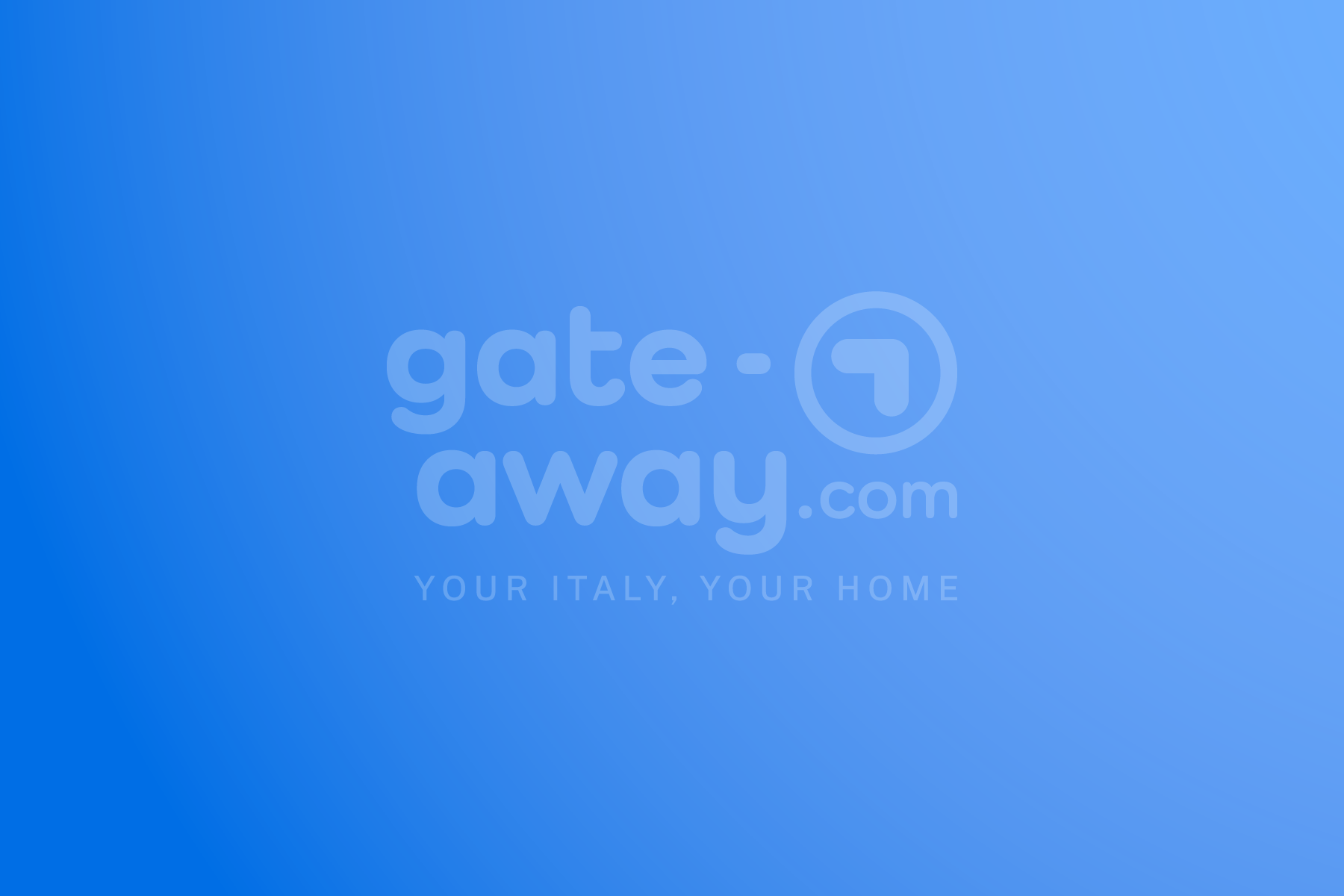 2) If you buy from a construction company within five years from the completion of the work (or decide to submit the deed of sale with VAT even though five years have already passed since the completion of the work), things change. Then the stamp duty, land registry and cadastral tax will be €200 each, and VAT of 4% will have to be paid if you are purchasing a main residence, or 10% if you are purchasing a second home.
When purchasing properties which are of the following types: stately homes, villas, manor houses, or buildings with artistic or historic value, the VAT will instead be 22%. These properties belong to the cadastral categories A/1, A/8 and A/9, and the other three tax types (land registry, cadastral and stamp duty) will always amount to €200 each.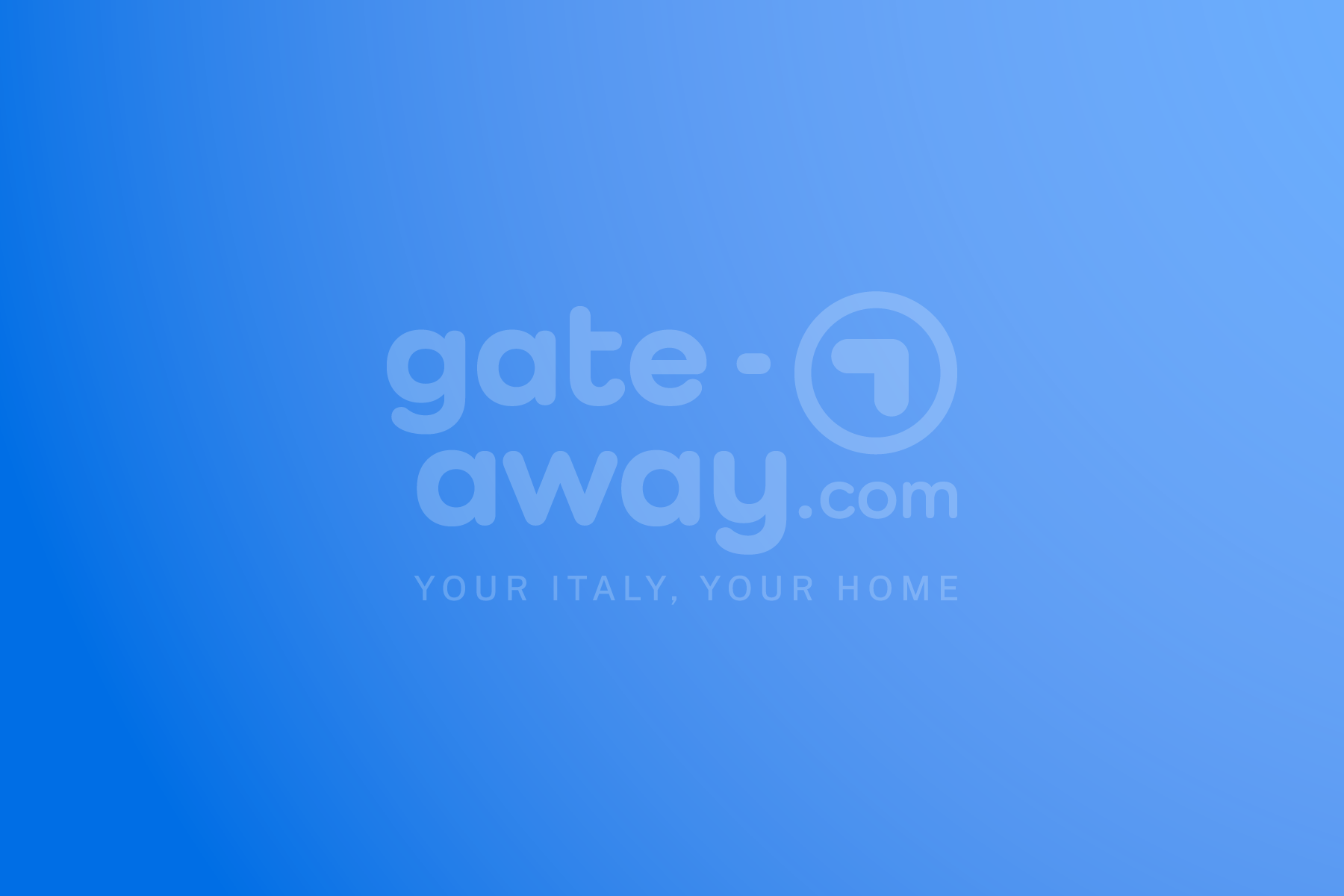 As a general rule all these taxes are calculated on the declared cadastral value of the dwelling, whereas VAT is applied on the property price.
Don't be discouraged by this list of taxes and cases, getting your perfect retreat in the 'boot-shaped' country is far much easier and affordable than one may expect.
It is important to check exactly what and how much to must pay with the help of a professional if you need to.
Salva
Salva