Sicily

Agrigento

House

€ 1.800.000 negotiable




Tuscany

Massa carrara

Apartment

€ 420.000 negotiable




Piedmont

Verbania

Apartment

P.O.A.




Tuscany

Arezzo

House

€ 1.500.000 negotiable




Lazio

Roma

Apartment

€ 495.000




Tuscany

Pistoia

House

€ 600.000




Sicily

Agrigento

House

€ 390.000 negotiable




Sardinia

Carbonia iglesias

House

€ 220.000 negotiable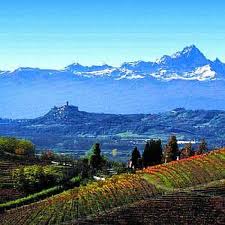 Despite this period of economic turbulences, the potential of the real estate Italy remains huge as it offers well known and tested areas, such as the famous Chianti area or Le Marche, which is the second popular region, followed by Liguria along with Puglia, Abruzzo, Calabria and Lake Como surroundings. At the same time there are plenty of beautiful territories that still need to be discovered by foreigner buyers and where prices are very low, for instance in the Molise region, stretching on the Adriatic Coast. The others are Lunigiana (province of Massa Carrara) and Garfagnana (province of Lucca).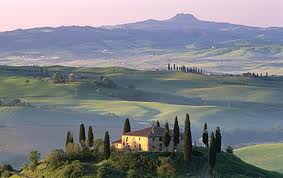 Moreover, as the peninsula hosts two thirds of the historical and artistic heritage sites in the world, it attracts millions of visitors who make it a sought-after investment. In fact many houses for sale are in tourist areas and rented out to pay the mortgage or to pay off the investment made. That is why many realtors after taking the buyers through the purchase process, look after the renting of their homes when they are not used by the owners. Another trend that is becoming ever more popular is to buy old farmhouses, restore them and then open a B&B.
In addition the Bel Paese provides investors with a wealth of different and unique styles to choose from. They go from the most popular stone-built farmhouses ('casolari') in Tuscany, to the yellow brick farmhouses ('case coloniche') in Le Marche, the trullis in Puglia, or the stazzo in Sardinia. Gate-Away.com, the only Italian property portal dedicated solely to foreign users, puts all its efforts in selecting the best estate agents and properties in Italy for sale in order to help you find your dream properties and make the purchase process a much easier experience.