Tesori-Italy
Via Garibaldi 22
Montefiore Dell'Aso - Ascoli Piceno
+39 320 0453069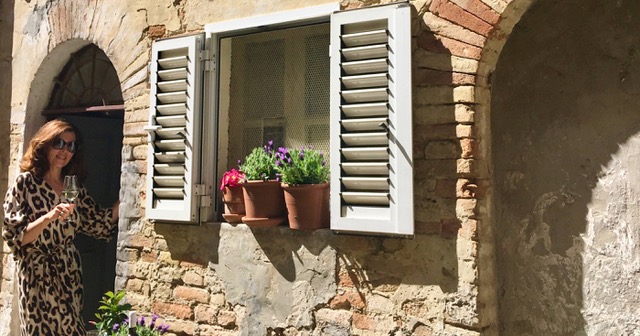 Tesori-Italy
Tesori-Italy is the passion of four Dutch friends, not just another business. We connect Co-Ownership in the luxury holiday home market with Rentals, Property Management, and the organisation of Cultural Events in the historic centre of Montefiore dell'Aso, Le Marche, Italy.
Our aim is to stimulate all year-round occupancy of the property to increase the quality of life in smaller communities and to preserve them in a sustainable way, while maintaining its charm for the future.
There is something special about living in the historic centre of an Italian hilltop village. We all care deeply for the beautiful Borgo that Montefiore dell'Aso is. For several years we can call Montefiore dell'Aso in the south of the Le Marche region our home. Through Tesori-Italy you can now also enjoy this way of life in a very comfortable way.

CO-OWNERSHIP BY TESORY-ITALY
With Tesori-Italy's co-ownership, also commonly known as fractional ownership, someone buys a share in a real-estate property that they then will own together with other shareholders. The Tesori-Italy concept is based on a maximum of 10 co-owners/shareholders per property.
We sincerely hope that you will come and share this passion with us and also become part of this lovely Italian community.
Properties for sale by Tesori-Italy
:
1
Search results for: Tesori-Italy