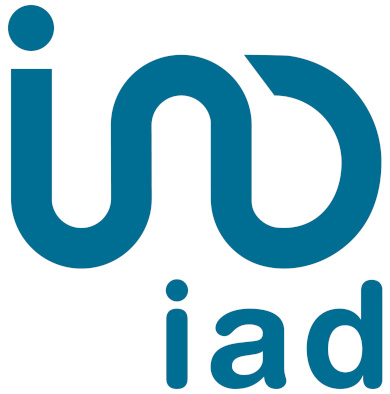 IAD - Fabrizio Pezzoli

Torino - Torino
+39 02 50041387
Iad is an international real estate group, born in 2008 with the aim of overcoming the traditional concept of a physical agency and offering a quality service that adapts to the needs of each client.
Do you want to buy, sell or rent a house? Contact us to find the real estate consultant closest to you!
What does it mean to rely on iad Italia?
Flexibility: we analyze your real needs, support you in every phase of the project and find a tailor-made solution for you
Quality: thanks to our high-performance digital tools and deep knowledge of the local market, we identify the best opportunities for you
Proximity: in iad we do not have physical agencies. We will come to you to carry out your life project, wherever you are.
Find out more about our services, come and visit us on www.iad-italia.it
Properties for sale by IAD - Fabrizio Pezzoli
:
12
Search results for: IAD - Fabrizio Pezzoli