Agent
Agenzia Immobiliare Riviera Italiana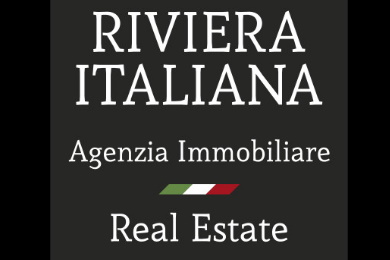 Agenzia Immobiliare Riviera Italiana
Via Saragat 2
Scalea - Cosenza
+39 0985045486
Our mission is to satisfy the needs of our customers and maintain their trust by putting our experience, maximum efficiency and professionalism at their disposal.
We assist our customers in all phases of the sale up to the notarial deed.
Our strengths are the web marketing strategy that aims to give maximum visibility to our properties on Italian and foreign portals and the excellent knowledge of 5 languages that allows us to offer our services to an international clientele.
Properties for sale by Agenzia Immobiliare Riviera Italiana
:
28
Search results for: Agenzia Immobiliare Riviera Italiana