Agent
ADG IMMOBILIARE di Andrea De Gioannis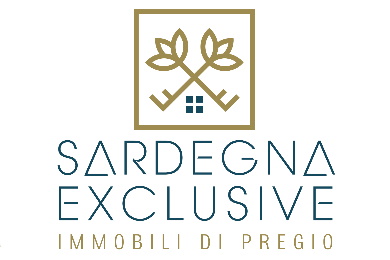 ADG IMMOBILIARE di Andrea De Gioannis
Via San Tommaso d'Aquino 18A
Cagliari - Cagliari
+39 393 9308680
Sardinia Exclusive is the exclusive Brand of ADG Immobiliare dedicated to the brokerage of fine properties, such as villas, penthouses and apartments throughout the territory of Sardinia. reserved for national and foreign customers.
ADG immobiliare has created the specialized brand Sardinia Exclusive as it has understood the need to enhance the fine properties with a specific and exclusive approach.
We have the passion for living and we care for houses ... but above all for people, turning their dreams into reality!
High standards of quality, reliability, seriousness and a particular sensitivity aimed at meeting the needs of customers who rely on Sardinia Exclusive. For each customer we build a dedicated and custom-made marketing plan on the priorities of the customer and its objectives.
We are addressing ourselves to a target of potential national and international buyers, to whom I offer our exclusive properties, using the most efficient marketing tools, specially designed for the properties treated.
Agents specializing in the management of high quality properties and constantly trained and updated on the legal, tax and technical aspects, with extensive experience in international markets.
We follow our customers from the first appointment to the delivery of the keys of the property.
All this and more, it is Sardinia Exclusive!
Properties for sale by ADG IMMOBILIARE di Andrea De Gioannis
:
16
Search results for: ADG IMMOBILIARE di Andrea De Gioannis