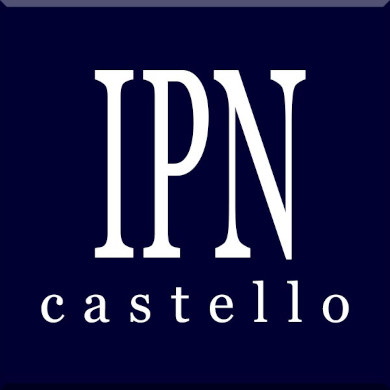 IPN Castello
Via Venanzio Gabriotti, 16, 16/A
Umbertide - Perugia
+39 075 8579025
We specialize in helping the overseas buyer through the process of purchasing their Italian dream home.
Located in Umbertide, Umbria, on the border of Tuscany & Umbria, IPN Castello has a full complement of English-speaking staff to assist in every stage of searching out and purchasing a property in Italy. Our network of agencies throughout the country offer the buyer an exclusive collection of properties to choose from.
We also offer a full restoration service. To find out more please contact our offices above.
Properties for sale by IPN Castello
:
74
Search results for: IPN Castello