Lakeside Real Estate Srl
Piazza Roma n. 4
Argegno - Como
+39 031 4474059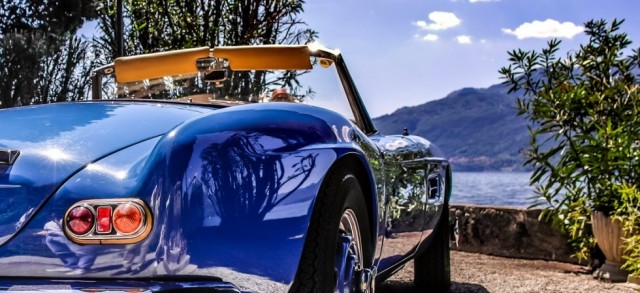 Lakeside is a Real Estate Agency operating on Lake Como awarded as Best Real Estate Agency Single Office of Italy at the European Property Awards 2019/2020.
We are the most and best reviewed real estate brand of the area online: our clients' words are the best proof of the quality of our work.
We are a team of locals: we know our beloved Lake just perfectly.
This means, first, that we know the local property market backwards and forwards. We have a wide portfolio of prime properties for sale, and we constantly have an eye for opportunities also thanks to our capillary network of synergies with local agents, private owners and builders; this significantly increases the probability of finding the best property for you, and decreases the time needed to do it.
Second, that we could spend hours in talking about our Lake: chat with us and you will be surprised to hear the genuine passion we have when we describe the history of our villages, or when we share insights about locations, or again when we suggest you how to best enjoy Lake Como life. We particularly love to explain to our clients the unique soul of each single area of our territory: we believe this is an incomparable added value that only a native company like ours can provide.
"Local vibes. Global minds", our tagline speaks clear: our distinctive feature is the ability to combine a sound know-how of the area with a marked international vocation, the latter proved by our multiple partnerships with businesses in Sweden, US and several countries abroad.
Our headquarters are located on the West Coast of the Lake (the sunniest and the one with the strongest international charme), in three of the most vibrant crossroads of global buyers: Menaggio, Argegno and San Siro.
Sales-related services, property management, financial assistance, renovation and project management: the range of services we offer is one of the most comprehensive on the local market.
Our team is young and smart, and this basically means three great soft skills: our extreme flexibility; our steady energy and proactivity; and our passion for digital storytelling, that leads our investment in professional photo and integrated marketing campaigns.
Our mission is to help who really loves our place find the retreat they deserve.
Sara Zanotta
Founder & Owner
Properties for sale by Lakeside Real Estate Srl
:
90
Search results for: Lakeside Real Estate Srl