Agent
Nordin Properties Agneta Nordin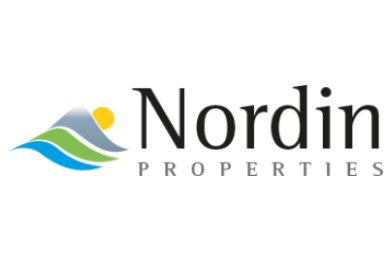 Nordin Properties Agneta Nordin
Via Casalicchio, 25
Amandola - Ascoli Piceno
+39 340 9799824
Nordin Properties, the agency
Nordin Properties is a real estate agency located in the historical center of Ripatransone in the south of Le Marche, with the mission to provide on-site expertise and professional advice to local and foreign property investors, helping our clients to find the house of their dreams.
The agency is registred with Chamber of Commerce in Acsoli Piceno and is a member of FIAIP, a national branch organization for registered agencies.
Nordin Properties collaborates with other registered and professional agencies located both in Italy and abroad to be able to offer the best possible service and a wider selection of properties to our clients. Thus, as our client you will not have to deal with multiple brokers and agencies when looking for you future Italian home.
Our broad network consists of specialists and experts of various kinds, including all the important branch connections that may be crucial for the purchase and for developing your new home; refurbishing, restoration, renovation, custom fit interiours; and much more. Many of our partners are multilingual, as our experience tells us that most clients aren't fluent in Italian.
The properties listed on our site is a smaller selection of what we have to offer, so if you do not find what you are looking for at a first glance, please contact us and let us listen to you and what you have in mind.
Nordin Properties sets quality before quantity and the main focus is exclusively on the client and his/hers needs. Our service is personal and custom fit, and we will not be charging you for our services until the time of purchase.
We are happy to be at your service, 8AM-8PM, most days of the week.You may call us after office hours to leave a message and we will make sure to call you back at our earliest convenience.
Office: +39 073599617 ATTENTION! You have to dial the zero!
Mobile: +39 340 9799824
Email: agneta@nordinproperties.com
Instagram: @marche_living
Properties for sale by Nordin Properties Agneta Nordin
:
2
Search results for: Nordin Properties Agneta Nordin