Agent
La tua Casa Immobiliare srl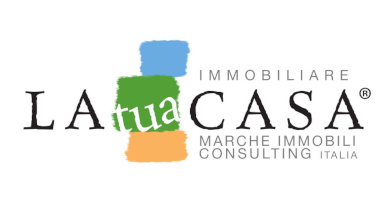 La tua Casa Immobiliare srl
Piazza del Popolo 33
Offida - Ascoli Piceno
+ 39 0736 887183 +39 329 0632195
"La tua Casa" is a German-Italian group of experienced professionals and specialist consultants who take care of everything related to the renovation and (re)construction of farmhouses, cottages, historic and charming homes in the Marche region, starting with research and selection, through to renovation or (re)construction, including purchase and design.
With typical German meticulousness and Italian enthusiasm.
We at La Tua Casa have from the very beginning focused our attention on the southern Marche region and specialise in the sale of: Cottages and farmhouses, Historic villas, Farms, Charming historic homes.
WE MAKE YOUR DREAMS COME TRUE
Among the villages and landscapes of the Marche region, rich in history and culture, in full symbiosis between nature and the built environment, we design and renovate farmhouses and charming historic homes.
We are professionals, but above all we are people who, with deep conviction, put themselves on the line to try to make your wishes and dreams come true.
Properties for sale by La tua Casa Immobiliare srl
:
29
Search results for: La tua Casa Immobiliare srl