Agent
ITALY SOTHEBY'S INTERNATIONAL REALTY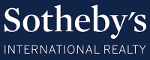 ITALY SOTHEBY'S INTERNATIONAL REALTY
Via Manzoni, 45
Milano - Milano
+39 02 8707 8300
Italy Sotheby's International Realty offers the best service and the broadest international exposure to real estate buyers and sellers in Italy. Our real estate brokers and agents are locals with in depth knowledge of the Italian real estate market and offer personalized consultancy services for both sales and rentals of luxury properties. Relying on a solid partnership with Venice Sotheby's International Realty, the entire International network will guarantee a broader geographical coverage thus responding to a wider variety of client's needs.
Italy Sotheby's International Realty clients may expect personal attention from the most knowledgeable agents in the top locations of Italy such as Milan, Rome, Lake Como, Lake Maggiore, Florence, Chianti, Rome, Sardinia, Italian Riviera, Capri Island, the Amalfi Coast and the Alps.
The company combines strong local knowledge and customized consulting services with a global network, thanks to the presence in 70 countries with approximately 900 offices worldwide.
The brand just expanded its presence in Italy, counting on seven offices in Milan, Como, Florence, Rome, Turin, Lake Garda and Porto Cervo in Sardinia.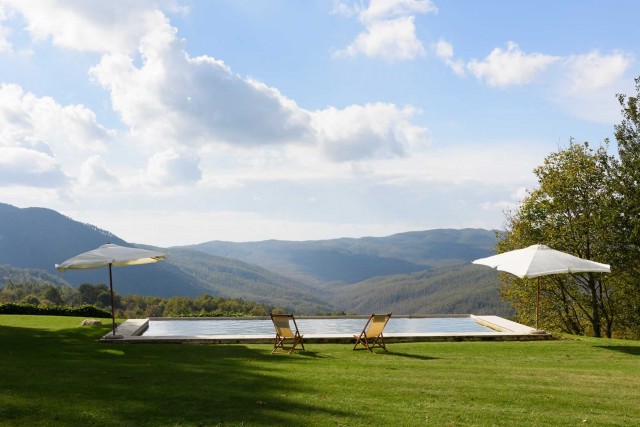 Properties for sale by ITALY SOTHEBY'S INTERNATIONAL REALTY
:
866
Search results for: ITALY SOTHEBY'S INTERNATIONAL REALTY