Agent
ALFANO REAL ESTATE AGENCY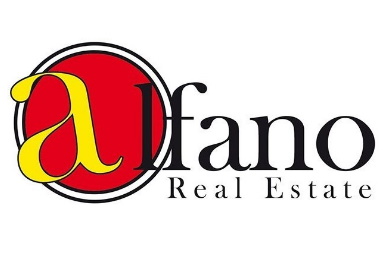 ALFANO REAL ESTATE AGENCY
Via Casilina, 29
Roccasecca - Frosinone
0039 348 7607909
Our company works on services connected to the buying and selling of a property: a complete consultation on all the aspects related to the exchange of the property with the payment of the agreed price.
Società Italiana Consulenti Immobiliari srl is able to offer a complete range of services, because it acquired a wide expertise also in other fields connected to the real estate brokerage.
To intermediate means to understand and solve the problems of many different customers: from families to companies in every sector, from banks to insurance, from estates to public authorities. Not only italian customers, but also international ones, in a globalized market. It is the evolution of the job of the real estate agents.
Properties for sale by ALFANO REAL ESTATE AGENCY
:
230
Search results for: ALFANO REAL ESTATE AGENCY