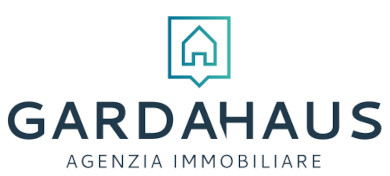 Garda Haus SRL
Via Meucci, 77b
Padenghe Sul Garda - Brescia
0039 030 9900004
For more than 30 years, the Garda Haus Real Estate Group has been accompanying its customers in every phase of the purchase and sale of properties, selected from the best in the area of Lake Garda, Tuscany and other prestigious Italian areas. A widespread knowledge of the areas treated, the international experience that has always characterized the Group, fundamental values of ethics, transparency and fairness: it is from these fixed points that the dialogue with the Client begins, aimed at a real estate proposal chosen from a portfolio capable of to meet the needs of each individual buyer.
Seven branches distributed throughout the lake, three offices abroad, one on Lake Como and one in Tuscany; prestigious partnerships with interior design studios, credit institutions, professionals for tax, legal and architectural consultancy: the experience of buying and selling in Garda Haus is a path of success in which the customer is accompanied and followed in all his needs.
Thanks to an in-depth knowledge of the market and the areas of our competence, with Service Gardahaus we offer our customers a wide range of professional solutions, starting from individual services on request, up to the complete income from their property.
Properties for sale by Garda Haus SRL
:
315
Search results for: Garda Haus SRL