MECA REAL ESTATE Srl
Via Malta 7/c
Brescia - Brescia
+39 327 9703228 +39 329 4158912
MECA REAL ESTATE Srl , real estate agency sited in Brescia town, specialized in luxury estate, put the passion of its team at your services.
Client satisfaction is our profession, our multiple services are made possibles by our knowledge about market, technical cities planning and legal issues, beside we collaborate with a large network of co-workers as, among the others, lawers, notaries, architects or, most simply, interior designers;
This allow us a 360° check of every situation to ensure the client the quality of the real estate good..
MECA REAL ESTATE has in its portfolio goods of high value in the some of the most exclusive Italian areas and its business forecast is to cover all the exclusive areas on Italian soil.
Our professional team speech multiple languages, moreover, we collaborate with interpreters for every evenience.
Seriousness, competence and honesty our pillars;
Your satisfaction our profession;
Your dream our target.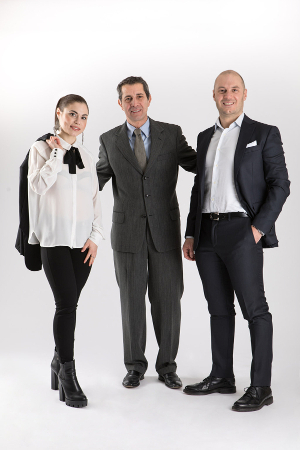 Properties for sale by MECA REAL ESTATE Srl
:
50
Search results for: MECA REAL ESTATE Srl