Agent
The Pinelli Group Limited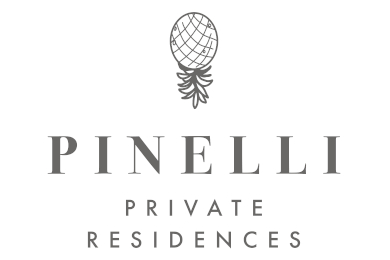 The Pinelli Group Limited
3 Howard's Court
Kirby Muxloe -
+44 7976609510
The Pinelli Group offers a growing portfolio of luxury private residences in southern Italy's idyllic landscape. Finished to the highest standards, these exceptional properties are ideal for those seeking a second home abroad for less.

By purchasing a deeded share of the property, you can enjoy all the advantages of co-owning a vacation home minus the hassles. Full property management means you can turn up and enjoy your home-away-from-home immediately. Spend precious time with loved ones and leave everything else to us!

Are you looking to spend even longer in Italy? The Pinelli Group is excited to announce that it is the first and only company in Italy to offer successful applicants an EU/Schengen Golden Visa, which can now be directly linked to property purchases through its established Italian srl. Our fractional ownership option covers your accommodation requirement with usage entitlement in a high-end property when you stay in Italy while fully managed in your absence.

This is massive news for Italy lovers who can now benefit from the opportunity of an Italian Residency Visa and the fractional ownership of a luxury property in Italy. If you love Italy and want to choose how long and how many times each year you can visit without any restrictions on how long you can spend in Europe, then this opportunity could be for you.

Contact us to find out more about our exclusive co-ownership properties.
Properties for sale by The Pinelli Group Limited
:
2
Search results for: The Pinelli Group Limited