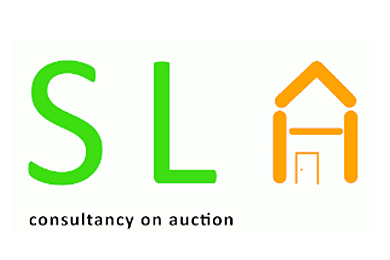 SL CONSULENZA ASTE
Corso Bramante 45
Fermignano - Pesaro E Urbino
+39 0722 546461 +39 329 6491434
North America and Central America
Dafne Petrizzo International Sales Agent
(001) (917) 969-1794
New York (NY)
Dear visitor,
The Bruno Law Firm specializes in judicial auctions, and proposes consultancy activities for the purchase of properties subject to auctions. In our research, we often run into real estate with little value for the Italian user (more oriented to residential properties), but of considerable interest for lovers of Italian rustic and landscape that only the Italian territory can offer.
Judicial auctions
A judicial auction, although it has procedural peculiarities, works like all auction-based tenders: fixing a minimum price with a possible tender between the bidders.
The value of the property is set by the Court with technical expertise, which determines its market value. If in the first auction the property is not subject to bids, the Court must issue other attempts to sell at a reduced price, which will be the new auction base price, and to participate in an auction, it is sufficient to present an offer even lower than 25 % compared to the base price established for that sale attempt.
For this reason, the buildings subject of the auction, and especially the rustic buildings, can also be purchased at 30-40% of their market value.
Participating in a court auction is neither complicated nor difficult, but some formalities must be respected, under penalty of exclusion from participation (for example: correct preparation of the request for the offer, compliance with the terms for the deposit and payment of the guarantee price equal at least to the 10% of the minimum selling price set by the Court).
If you become the recipient of the property, the transfer of the property will take place directly by order of the Judge (transfer decree). The provision of the Judge is the act of purchase .
Our law firm will follow each interested party throughout the procedure (from the contacts to fix the visit of the building, any bank loan practice, until the act of transfer).
If the building you are interested in requires restoration or restoration work, our law firm collaborates with a technical office and a construction company specialized in the sector.
We look forward to receiving your contact and providing you with any further clarification.
Properties for sale by SL CONSULENZA ASTE
:
9
Search results for: SL CONSULENZA ASTE