Agent
Carlucci House in Tuscany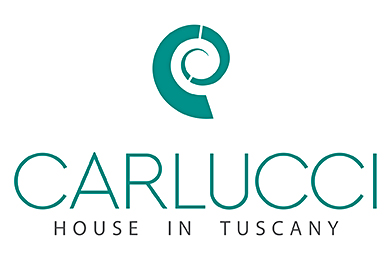 Carlucci House in Tuscany
Podere Il Salone, 37
San Gimignano - Siena
+39 338 6947287
This is a story of earth, beauty and intimate dreams:
Carlucci Estate Agency was born in 1997, known today as Carlucci House in Tuscany. An Estate Agency that loves people, beauty and all that is Tuscan.
Our life is made of images and listening to clients. We turn the dreams of a new house, beauty and warmth into reality. We are convinced that a house is not just a place but an emotion.
Love at first sight which can last a lifetime.
Our core business are the typical stone farmhouse and villas in the countryside. However, we also take care of properties in cities of Art.
Serenity, skills, always attentive to what you say and intuition: this is why you choose us.
Properties for sale by Carlucci House in Tuscany
:
24
Search results for: Carlucci House in Tuscany