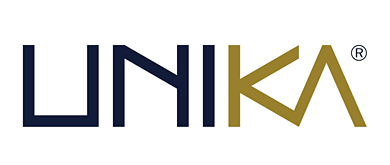 Sette Immobiliare S.r.l.

Perugia - Perugia
Sette Immobiliare Srl is part of the UNIKA group consisting of ten established agents with extensive experience behind them, UNIKA provides a large common database for the purchase or sale of real estate, always ensuring the certainty of the deal, security and reliability.
Sette Immobiliare S.r.l. is able to provide advice to sellers and buyers at all stages of the development and management of projects, taking advantage on the one hand of a structure consolidated and refined over many years of experience and, on the other hand, an activity that is adapted from time to time to the needs and specificities of the individual client.
Properties for sale by Sette Immobiliare S.r.l.
:
9
Search results for: Sette Immobiliare S.r.l.