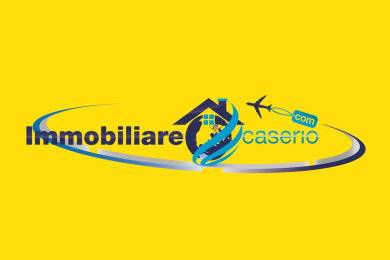 Immobiliare Caserio srl
Via Dalmazia 3
Vasto - Chieti
+39 333 2529230
Immobiliare Caserio is a Real Estate that deals in this field for more than 18 years and boasts consolidated experience in properties management. We have achieved during the years a huge experience in the real estate sector either nationally and internationally. We mainly deal with country houses and properties situated in the most suggestive country and town locations in Abruzzo and Molise. We are always happy to help our clients choosing their dream property and to follow them during the purchasing process. We guarantee to our clients reliability, transparency and the complete fulfillment of their requirements and our friendly assistance. Clients are ensured comprehensive services, without forgetting a friendly approach.
Our office is based in Vasto Marina, at a stone's throw from the beautiful beach of Vasto in Abruzzo, close to Molise.
Customer satisfaction is our first purpose and we offer a constant assistance all throughout the buying process, as well as after sale services. Among the services we provide there are:
- obtaining Italian Tax Code;
- opening of a bank account;
- transfer of utility bills and applications for new supplies;
- renovation property.
The real estate agency Exclusive Property is registered with number 185112 in the Commercial Register of the Chamber of Commerce in Chieti.
Abruzzo and Molise are charming regions in Italy where buyers can choose among many properties at a very good price. The sense of space here is huge, but you're unlikely to feel isolated from humanity. In the tiny villages and charming small towns, the sense of community is strong. You will be embraced into the fold in no time, and treated with particular warmth and care as a newcomer.
Properties for sale by Immobiliare Caserio srl
:
110
Search results for: Immobiliare Caserio srl