Agent
Lago Maggiore Luxury Real Estate SRL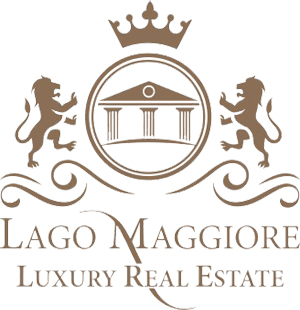 Lago Maggiore Luxury Real Estate SRL
Piazza Garibaldi 20b
Verbania - Verbano-Cusio-Ossola
+39 0323 1981000
From over 50 years we make your dreams come true...
Our company was founded in 1965. Lovely properties in wonderful locations are taken care of by our experienced professional advisors.
We have always been one of the most important reference groups in the Luxury Real Estate sector.
We feel very flattered to represent such an important number of owners and proud to have assisted customers of over 40 different nationalities, always fulfilling every particular request.
Lago Maggiore Luxury Real Estate offers you extraordinary real estate solutions, immersed in the wonderful setting of beautiful and sought after Italian and Swiss locations.
We specialize in luxury properties and we are a point of reference for demanding clientele. Our consultants guarantee a high level of Advisory service, always taking care of the tiniest details.
Properties for sale by Lago Maggiore Luxury Real Estate SRL
:
89
Search results for: Lago Maggiore Luxury Real Estate SRL