Which factors mainly influence the choice of your destination overseas when looking for a second home abroad?
If food is at the top of your list, then Italy is the only possible location you should consider.
Italian cuisine is at the top of global food chain
According to a recent study by US economist Joel Waldfogel of the University of Minnesota, Italian food is the best and most popular in the world. It is followed by Japanese, Chinese and Indian cuisine.
The paper, titled Dining Out as Cultural Trade and published on the National Bureau of Economic Research journal earlier this year, uses TripAdvisor data on restaurant cuisines, along with Euromonitor data on overall and fast-food expenditure, and calculates implicit trade patterns in global cuisines for 52 destination countries.
He found out that over 10% people in 10 countries — among the top 17 economies — eat at Italian restaurants.
Yet, excluding fast food, the largest net exporters of their cuisines are the Italians and the Japanese, while the largest net importers are the USA—with a 2015 deficit of over $140 billion—followed by Brazil, China, and the UK.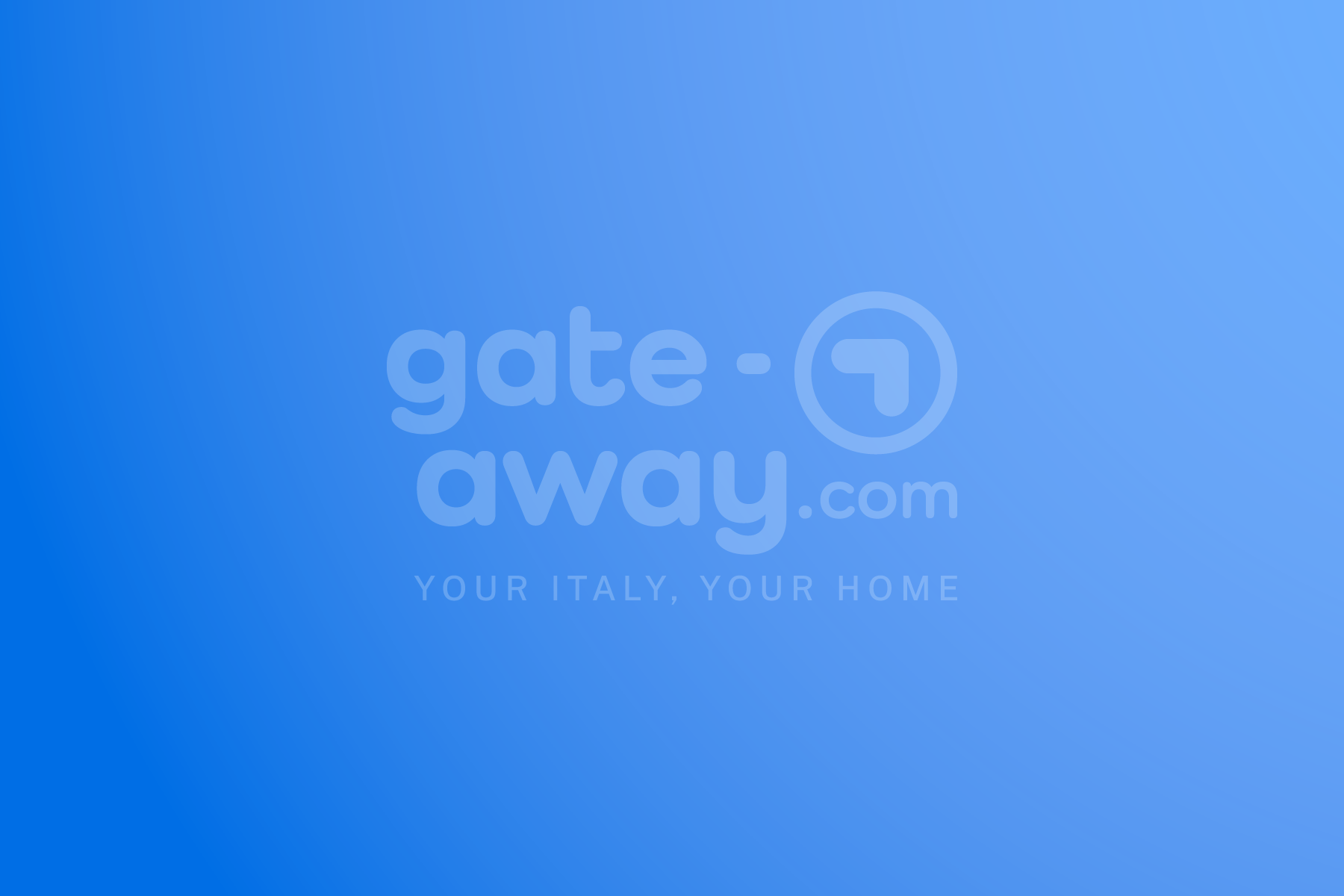 Mediterranean diet is the answer
As part of Italian cuisine, the Mediterranean diet has been recognized by Unesco as a cultural heritage of humanity and it is one of the secrets for living a healthier life. That's one of the reasons why a good percentage of Italian people live longer.
So when in Italy, head to a grocery store or a vegetable market. You will find fresh, tasty local products and you will become aware of what is in season. Try to buy the ingredients to create a good Italian meal. Don't worry if you are not a chef, keep it simple! A bruschetta with olive oil, fresh tomato and oregano is excellent as an aperitif! Add a glass of a delicious wine and a bunch of friends and you have it!
But don't get stuck on to the old favourites like pizza or pasta: try everything. And what is more, each region has its own specialties, each town and Italian family has its own special dishes that reflect what is produces in their surrounding area, countryside and the sea/mountains nearby.
So if you are lucky enough to know a local that can cook, steal all his secrets.
Hurry up and head to the land of excellent food and cuisine.