Many people dream of moving to Italy one day but are still uncertain about the location.
"What is the best place to live or retire in Italy?" This is usually the most frequent asked question by house hunters in Italy.
What better way to choose a destination than ask directly to those who already made their move to the bel paese?
Many members of Gate-away.com's Facebook community about Italy suggested to those still looking for the best place to own a house in Italy the perfect locations to live according to their experience. We have picked the 3 top places to move to in 2020 among the most recommended by 'expats'.
#1 PISTICCI recommended by Chris We purchased a home in the Basilicata region last year. Our home is in an ancient neighborhood of Pisticci, which is a town located in the Matera province.
The white washed houses, the fantastic Mountain views, the magical sunsets, welcoming and gracious peoples, and proximity to some beautiful beaches, made it a good location for us. It is just perfect!
What about the winters? Is it empty? Don't you feel far away from other things down there? Someone may ask thinking about this place.
Pisticci is a living and working town and there are always stores and restaurants open and people out and about. We actually prefer to be here during the winter months. November days are sunny and warm in the mid to high 70's F. Matera is also nearby and it is always busy.

– Chris
Chris bought a home in this unique village with her husband Mike and they are enjoying every second of their 'second life' in Italy. They are experiencing the Italian lifestyle at the fullest.
The interest in these small hamlets that dot Basilicata is rising little by little. Click here to find your perfect retreat in Pisticci before prices are still affordable.
#2 LE MARCHE recommended by Cathy and Carolyn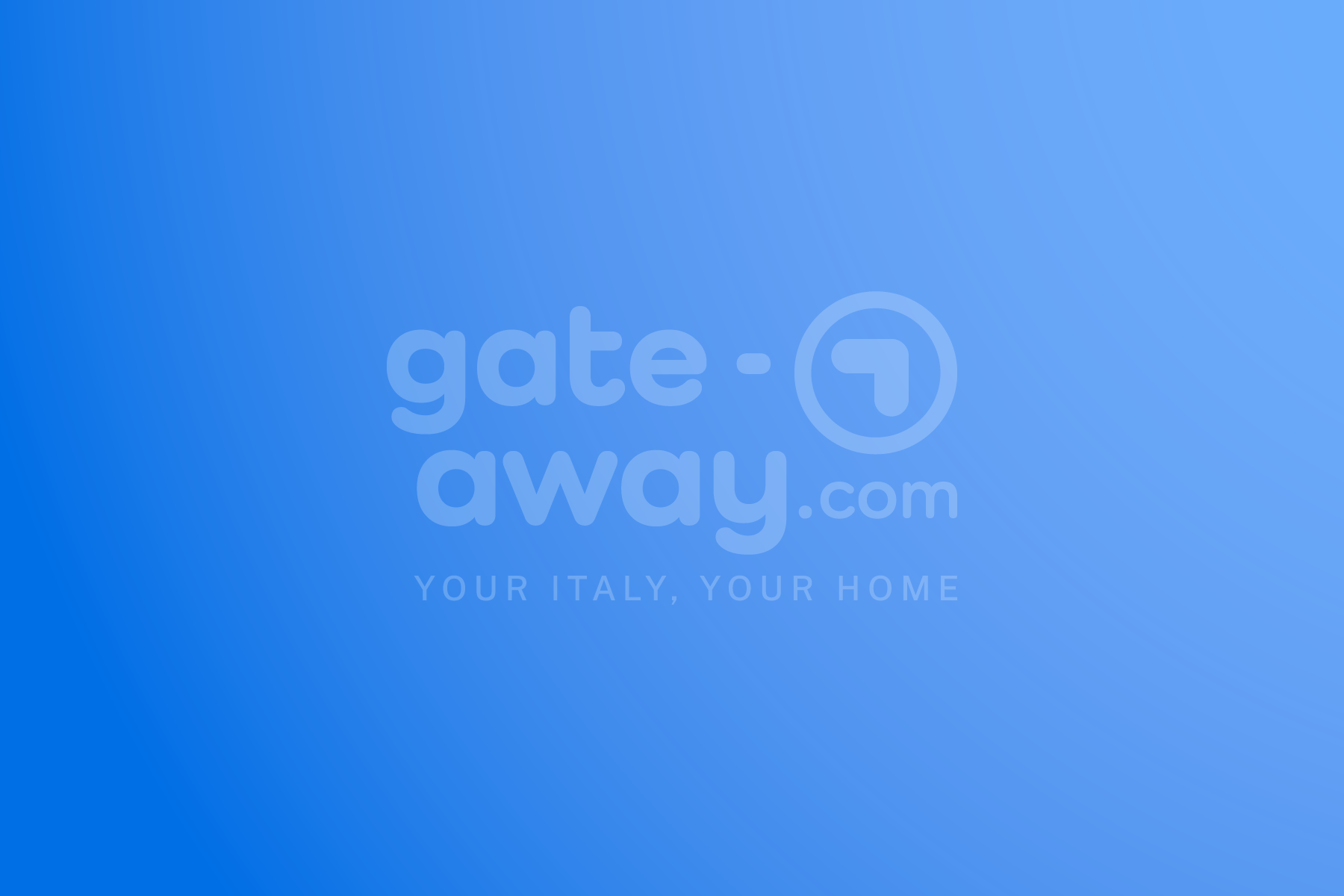 In the last few years, the region has been recognized by many international newspapers, such as the Forbes and the Lonely Planet, as one of the best places in the world to retire, travel or buy a second home abroad. But where exactly in Le Marche?
I am 10 minutes from Senigallia beach and 15 from Jesi inland, so pretty much in the middle! It's hard to find a Marchegian area that I wouldn't love to live in!

Marche – north or south – it's the perfect balance of everything that's good in Italy. Excellent food and wine, good moderate weather, wherever you are you are close to the beach or the mountains, it has the highest concentration of Medieval hill towns in all of Italy and one of my specific reasons is the healthcare system. It works and the hospitals are state of the art.

– Cathy
Carolyn confirmed what Cathy said:
Le Marche – or the Marches – the middle. We have everything here! I agree with Cathy plus I would add that we have quieter tourism and a lower cost of living than many areas. You are less likely to feel like a tourist because everything is more genuine and slower paced.

We live between Servigliano and Santa Vittoria in the province of Fermo just above the Tenna Valley and opposite the Sibillini Mountains. But the region is very varied and it depends what type of terrain, climate, views you want. Servigliano is flat, neo-classical and unusual, Santa Vittoria is a hill top town with amazing views. We are surrounded by fields and woods. There are many hilltop villages around us but we have easy access to the coast and mountains. Best of both worlds. Great fashion outlets too! Come and find out for yourself!

– Carolyn
They call Le Marche "Italy in one region", and according to those who moved there it seems like it is so true that it's hard to choose just one place where to live. Start here and find your dream home in Le Marche.
#3 NORTHERN SALENTO recommended by Jo Ann and Tracey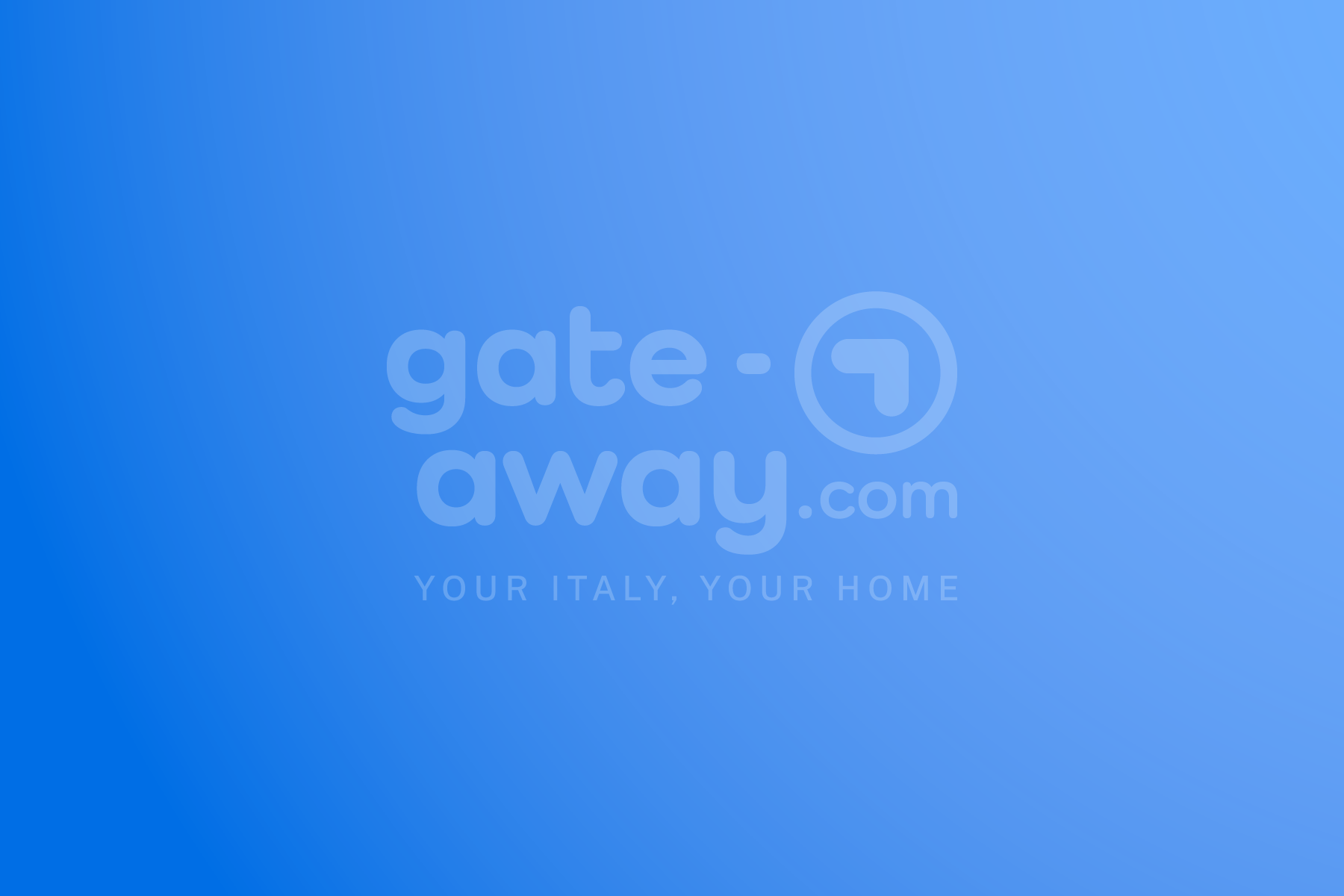 We picked Torre Santa Sabina off of Carovigno. Central area, lovely beach side resort community, easy access to main highway, quieter area than most but quickly can get into the city. Great location. Can't wait to get our keys!

It is a great smaller coastal community and we can't wait to get possession of our home next week!

– Jo Ann
Moved to Puglia two years ago, after renting for almost a year finally settled in San Vito Dei Normanni. A small farming community away from the hustle and bustle. Central to all locations. Near airport, 4 1/2 hours to Naples and Rome. Very friendly people. Most welcoming.

– Tracey
Torre Santa Sabina, a locality belonging to the municipality of Carovigno, and San Vito dei Normanni are both located in the Salento area – one of the most requested areas in Italy. They are situated in the Upper Salento which is growing in popularity among house hunters because of its property bargains in really stunning scenarios. Yet they are very close to Brindisi airport and the beach. What else? Search for your perfect home in Salento, be ready to move to Italy in 2020.