Agent
Magister Immobiliare di Meroni Barbara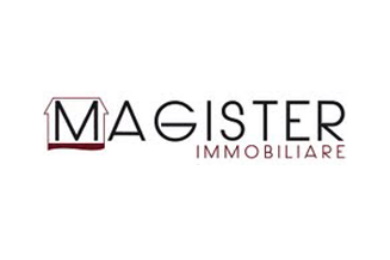 Magister Immobiliare di Meroni Barbara
Via Torno
Como - CO
+39 340 0924906
Magister Immobiliare is the estate office who makes of professionalism and experience its assets.
Our estate office is in the position to meet both Italian and foreign customers' requirements, offering a great choice of the most exclusive properties: from the small chalet immersed in the green to the luxury villa reflecting in Como lake.
Our staff takes great care of our clients, welcoming and escorting them in the purchase of an ancient rustic, a modern flat or simply the house of their dreams, everything combined with the discretion of our brokers, to whom you can entrust the management of your property in Italy with complete tranquillity.
Purchasing a property on Como Lake means a safe investment with guaranteed ground rent!
Services
Magister Immobiliare avails of consultation and technical advice of qualified and experienced staff, capable of satisfying and supplying complete solutions on planning, realization and restructuring of any estate.
Qualified legal advice
Assistance of a 35-year-experienced real estate agent:
construction projects, restructuring and interior design;
collaboration with specific buisness enterprises, i.e. electric, hydric, heating, framing, floor and interior finishings.
city approvals for building regularity
estimative and insurance appraisals
land register
ACE Energetic certificate.
Notarial advice
deed of sale, financing and cost estimate
Properties for sale by Magister Immobiliare di Meroni Barbara
:
19
Search results for: Magister Immobiliare di Meroni Barbara