Agent
CDF Agenzia Immobiliare #CASEINCENTROITALIA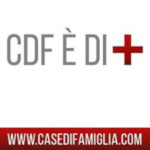 CDF Agenzia Immobiliare #CASEINCENTROITALIA
Via degli Ulivi, 1
Poggio Moiano - Rieti
CDF Case Di Famiglia Real Estate Agency was founded in 2008.
Our Italian and foreign clients are very happy with our services, please check on our Google profile and read some of the reviews!
We are experts in second homes, in the countryside or in historic/medieval towns, of Central Italy.
CDF has circa 800 properties on the market! A great selection at current market value.
CDF is the n.1 agency in the Rieti area, we deal with properties in the areas of:
RI RM AQ TR VT GR PI SI
Our legal address is in the Centre of Rome in via Gaetano Donizetti, 20.
The main commercial office is in Osteria Nuova di Poggio Moiano (RI), we have offices in the city of Rieti, in the centre of Viterbo (VT), Gradoli (VT) and Montieri (GR).
Visit our website www.casedifamiglia.com or contact us by phone or e-mail, we are on Facebook and Instagram as well!
#CASEINCENTROITALIA
The CDF team is looking forward to meeting you soon in Italy!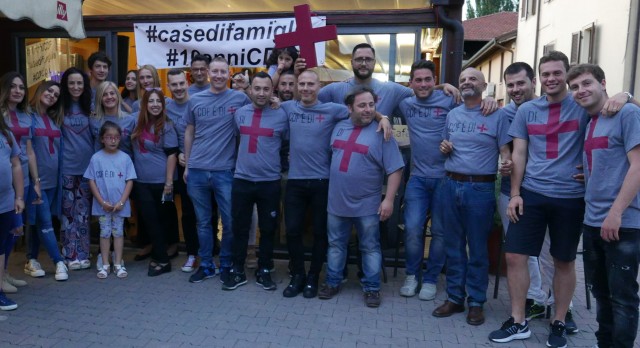 Properties for sale by CDF Agenzia Immobiliare #CASEINCENTROITALIA
:
64
Search results for: CDF Agenzia Immobiliare #CASEINCENTROITALIA