Looking for a property in Italy is an important step you need to carefully examine under every point of view.
Once you've found a property that seem to suit your needs and tastes probably you'll need to go and check with your own eyes if it's exactly your dream home.
Some people decide to come to Italy on holiday and view the property, others decide to stay for a longer period of time in order to experience the culture while searching for a home. Which is your case? Find out if you have all the essential items of paperwork that need to be in order.
Docs You Need to Come and View Property in Italy: Short or Long Stay?
Anyone who sets out to buy property in Italy needs to be armed with all the appropriate information in advance. Much of the preparation can be done at home thanks to availability of Internet.
As you already know, Gate-Away.com offers a wide range of properties to view, with images and info for you to examine and compare, and many tips and strategies to make the job of choosing a home in this beautiful country as simple as possible.
Having this expertise at the touch of a button makes the first step very easy. Most buyers make their initial selection online, and then armed with a shortlist of properties that they like, it's time for a trip to Italy to see them at first hand. The importance of being prepared
Setting out to visit your first properties is an exciting part of the process. But before you leave, there are a few essential items of paperwork that need to be in order.
Buying a home in Italy is a big step, and taking the time to get the initial paperwork right will prevent any hassle with the authorities later, when your dream of moving to Italy starts to become a reality.
Preparing for a stay in Italy
It takes quite some time to view a range of properties and so it makes sense to book a holiday in Italy to get to know the real estate market in your region of choice.
The first decision you have to make is how long you wish to spend viewing potential homes and weighing up how well they suit your needs and preferences. Depending on the length of your wish-list, you may decide to book a short stay of a few weeks, a month, or even longer in order to experience also the Italian culture.
>> In Italian law a period of less than 90 days counts as a "brief stay"/holiday.
>> If you decide to spend longer, then you need to know that more than 90 days counts as a "long stay" and there are additional formalities for both EU and non-EU citizens in this category.
Essential paperwork for a short stay
Italy joined the Schengen system in 1997 and this means that it adheres to the entry rules for the Schengen area of Europe.
• UK and other EU nationals will require a passport, or alternatively an identity card if these are provided in the home country, and this document must be valid for the whole period of the proposed stay. • A visa is not required for this category, unless you intend to work in Italy, in which case you will have to declare the nature of your work and obtain a visa.
• If you come from a country outside the EU, then a visa may be required regardless of the purpose of your trip.
>> You can check the exact details of requirements for different nationalities provided by the Italian authorities at the official website of the Ministry of Foreign Affairs and International Cooperation provided by the Italian authorities.
It is important to remember that any visas that are required must be obtained in your home country from the Italian embassy in advance of your trip.
Essential paperwork for a long stay
If you want to stay in Italy for more than 90 days, then you must apply for a long-stay visa, sometimes also called a residence permit.
This procedure applies to both EU and non-EU citizens and is likewise completed in the Italian embassy of your home country.
You must apply for this in person, and you may be asked to provide:
1) evidence of your accommodation in Italy
2) your ability to support yourself financially during that time.
3) You will also be asked the purpose of your visit, and this will determine the type of visa you need.
Visas are allocated according to a number of different categories, such as study, work, visiting family etc. The time-scale for completing this paperwork varies from country to country and from one time of year to another, and so it is best to look into this in good time before your planned trip.
We recommend starting this process at least six months in advance for a long stay visa, but you can check with your local embassy to see what they advise.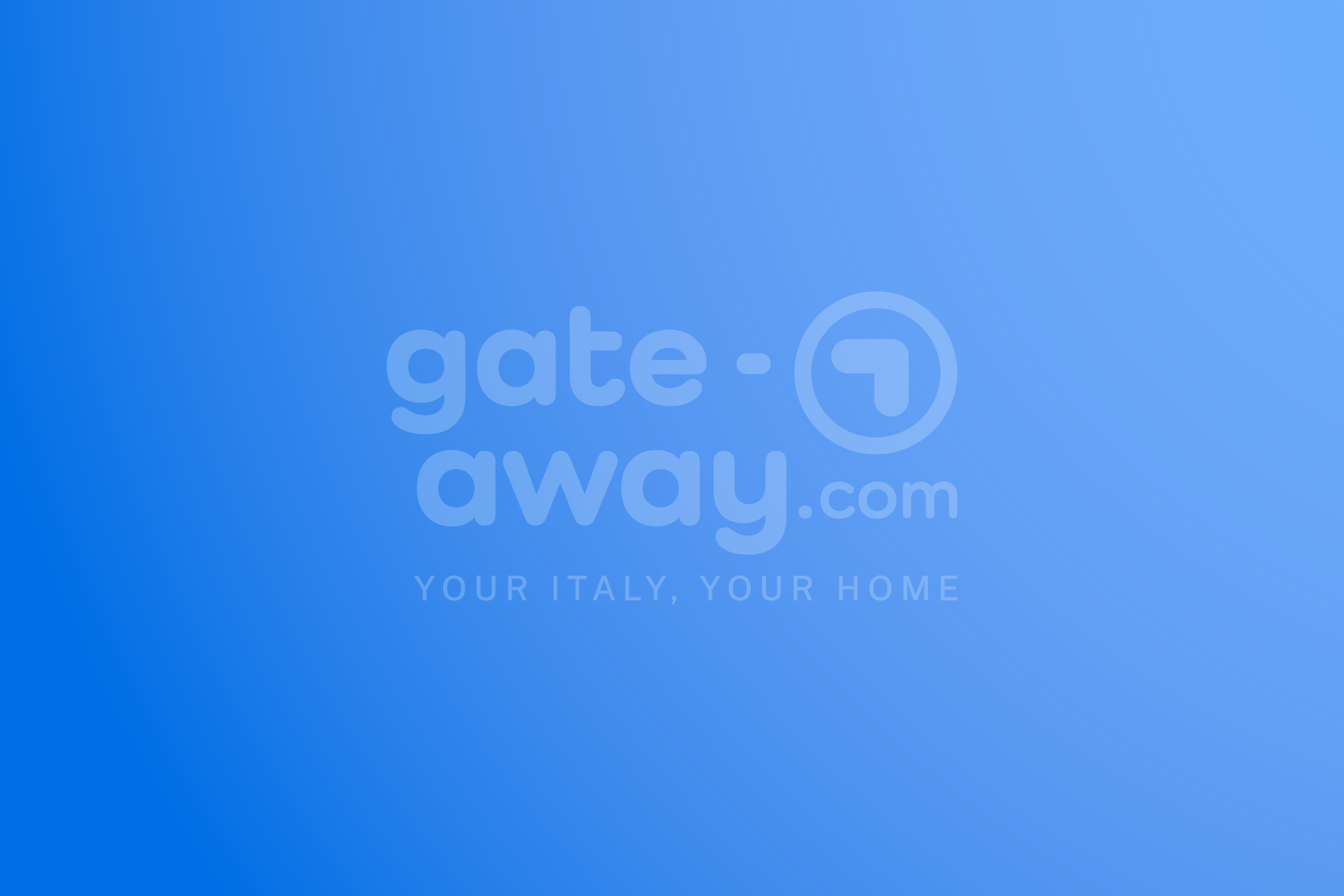 [Featured image by thebaldwin]