«So we did it, after trawling through hundreds of houses on the Internet, numerous trips out to explore different areas and view properties, we finally found our new home in Italy.

After all our belongings had arrived, and the necessities were unpacked, it finally dawned on us that we were finally here after years and months of planning and waiting for this moment, it had now arrived.

At first maybe it felt like we were on holiday not our new Italian home, but then reality took hold and we soon realised that this was real, we had really done this.»
Do you recognize yourself in this description? Maybe yes, or maybe you will sooner or later! As a matter of fact in terms of living the Italian dream, buying a home in Italy is just one element of the equation. This is a complete lifestyle change for you. It is crucial that you embrace the new culture and feel a sense of belonging with the new place and community. You need to be proactive about this. No one say it is going to be easy, unless you're fluent in Italian there is the obvious language barrier to contend with, which is always harder then everybody thinks it is going to be.
The easy option is to isolate yourself or to socialise with other expats in your area, this is fine but if you want to truly integrate and adopt the new Italian way of life then you need to make the effort to integrate.
These following steps summarise the right approach to feel more a part of a community then you ever have before, even if you are not fluent in the language.
Checklist of Things You Need to Do After the Move
1. Try to learn the language
If you can't speak Italian, the simplest things like booking a table at a restaurant, or buying stamps over the counter at the local post office can become mammoth tasks. We know you will feel stupid at times and say the wrong words but it's important to try. If you make the effort you will find that most of the time you will receive a warm response.
2. Get to know the area
Obviously you need to know your surroundings, most importantly local resources and facilities such as supermarkets, banks, post office, doctors, and pharmacy. But also think about other local facilities where people often congregate such as churches, libraries, local markets, and the theatre. These community hubs are a great place to meet local people. 3. New lifestyle, new you
Whether it is an existing hobby or you want to take up something new. There will be lots of clubs in the community such as walking groups, football, craft, drama, chess that will welcome new members.
4. Make the effort to socialise
Socialising can take real effort even when there isn't any cultural barriers. This doesn't mean you have to put on a banquet for the neighbours. A simple gesture such as inviting a neighbour out for a coffee at the local café or simply a pre-dinner drink on the patio is a simple gesture that can go a long way.
5. Find a common interest
With your closest neighbours you found you have a common interest in growing vegetables for instance. By showing interest, helping them pick fruit certainly help you to foster a really good relationship. So if you have a common interest with a neighbour learn your vocabulary on the subject, this way you can avoid those awkward silences when you don't know what to say.
6. Local Schools
Do you have children? With them attending the small local primary schools, you'll have no option but to get involved. With end of term and Christmas concerts, friend's parties to attend, followed by sleepovers you are thrown into a new realm of unavoidable social situations!
What are you still waiting for? Start from the first step and get involved into the Italian lifestyle, or find now your dream home in Italy on Gate-Away.com if you have not yet moved to the boot-shaped country!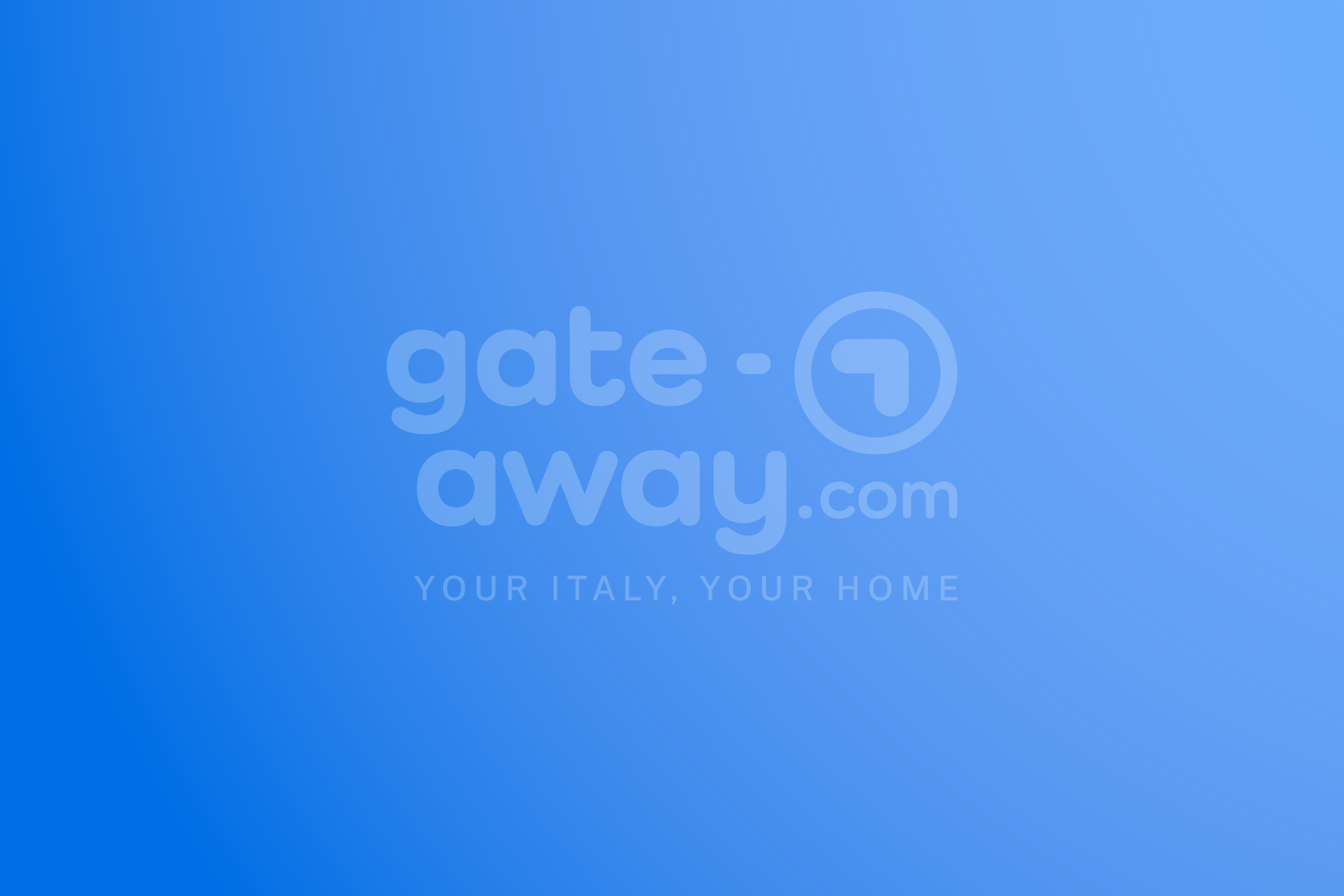 [Featured image by Stefano La Rosa]