Agent
Casaitalia International Srl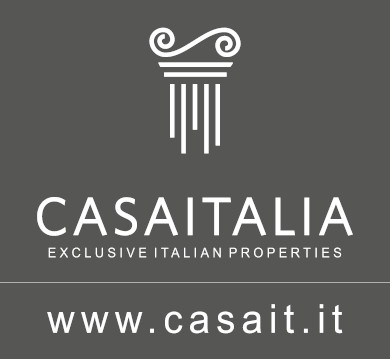 Casaitalia International Srl
Piazza della Vittoria 26
SPOLETO - Perugia
+39 0743 220122
Operating since 1979, Casaitalia International specializes in selling and renting luxury Italian properties abroad.
Casaitalia International works in Italy and abroad through its network of selected partners and is a Regent Member of "Who's Who in Luxury Real Estate", the American leading international network in the sector of luxury property.
Member of:
- F.I.A.I.P., the Italian Federation of Professional Estate Agents
- F.I.A.B.C.I., the International Real Estate Federation
- CEI, the European Confederation of Real Estate Agents
- REALTOR, the National Association of Realtors in USA
- REGENTS, Who's who in Luxury Real Estate


Sevices
We only select the best to make your dreams come true.

We carefully listen to your requisites in order to guarantee a quality response based on detailed and efficient checks on every aspect of the property, such as making sure that all legal requirements are met.
We pay also particular attention to verify that the locations are unspoilt, beautiful, easy to access, peaceful and free from visual and electromagnetic pollution.
We at Casaitalia International only accept those properties that pass our quality control procedure.
Properties for sale by Casaitalia International Srl
:
100
Search results for: Casaitalia International Srl