Ascoli Piceno is the provincial capital of the Southern area of Le Marche.
It is a fascinating walled town that preserves enchanting architecture in its historic centre, while being surrounded by mountains and nature.
It is a crucial moment for Ascoli Piceno. It has just been mentioned by Julia Buckley on CNN Travel in the article 'The Italian town that glows at night' for its characteristic building material: travertine. This kind of stone, which is extremely precious today, was really common in the area back in the Roman days and it was used to build every building and monuments of the town centre and to pave the squares.
It boasts an ivory color that creates special effects at sunset or with lighting at night. Piazza del Popolo is the most important square, known as 'salotto d'Italia' (the Italian sitting room) and together with Piazza Arringo is the heart of the town.
The provincial capital is among the ten finalists selected to be the next Cultural Capital in 2024. The winner will be revealed after March 4th.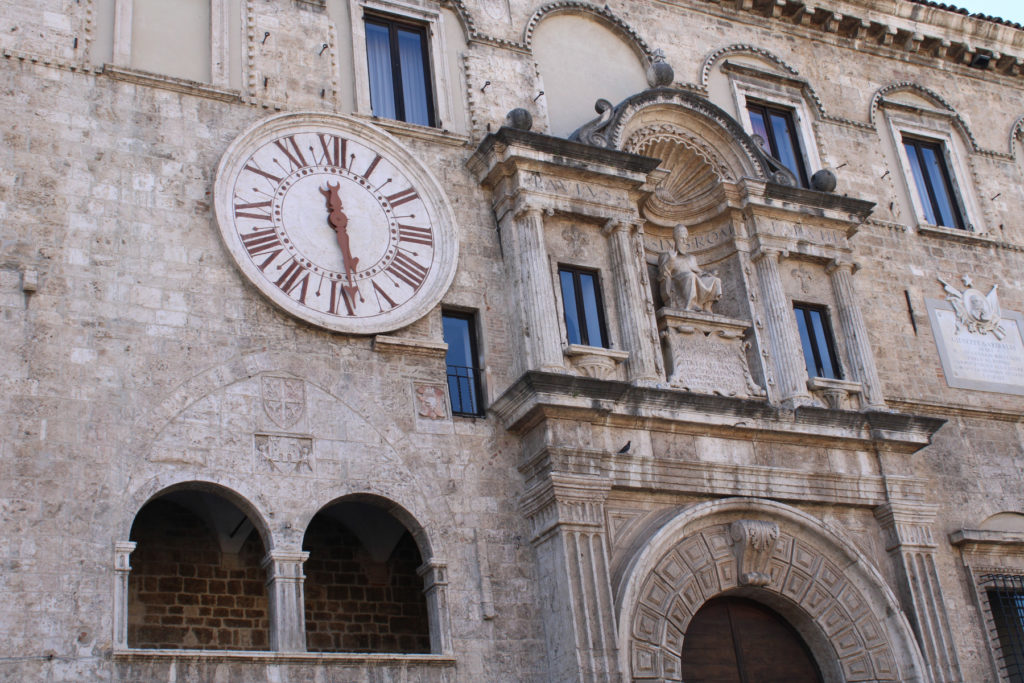 The charme of this area, known as Piceno, is well-known among locals, but far to be on the crowded tourist routes. So if you are interested in buying a house here, you can be sure to live the Italian lifestyle and traditions.
However international buyers are enchanted by the rolling hills and the Medieval villages that populate the countryside and that's why Ascoli Piceno was the second most requested province of Le Marche in 2021.
The greatest part of the enquiries come from the United States (22,85%), Germany (13,04%), United Kingdom (9,36%), Canada (7,67%), Netherlands (7,21%). (fonte Gate-away.com)
The territory of this province offers every kind of landscape, from mountain to the sea, and every kind of municipality from little villages (Palmiano has less than 200 inhabitants) to larger towns (Ascoli Piceno and San Benedetto del Tronto have both about 47.000 inhabitants).
The towns that received most of the requests are:
Montefiore dell'Aso 20,25%
Ripatransone 20,09%
Acquaviva Picena 10,12%
Montalto Delle Marche 8,44%
Cupra Marittima 7,98%
Offida 5,37%
Ascoli Piceno 4,75%
Castignano 3,83%
San Benedetto del Tronto 3,07%
Monsampolo del Tronto 2,3%.
The greatest part of the enquiries are addressed to houses for sale (85,89%). This category can be divided into 23,31% for farmhouses, 14,72% for detached houses, 12,42% for historic houses.
Did you already know the Piceno area? Tell us in the comments below.