As seen from Italy's housing market predictions, thanks to a range of tax incentives, convenient mortgages and relatively low prices, investing in Italian real estate is still a good choice.
Which are the best regions to buy a property in Italy this year?
We know that every single Italian region has its own share of alluring natural environment, cultural heritage, historical landmarks and delicious food and wine.
Also, there are many small Italian villages offering houses for 1 € to try and repopulate its historic centres, but there are many off-the-beaten-path areas offering beautiful properties for very affordable prices that you should consider.
Here is the list of the best 5 regions where to invest in Italy this year according to us, which are also the most affordable ones according to a recent research by Mutuionline.it – an online mortgage broker that provides a quick outlook of the mortgage interest rates offered by affiliated banks, including all the major Italian banks, and puts the prospective borrower in touch with the bank making the preferred offer.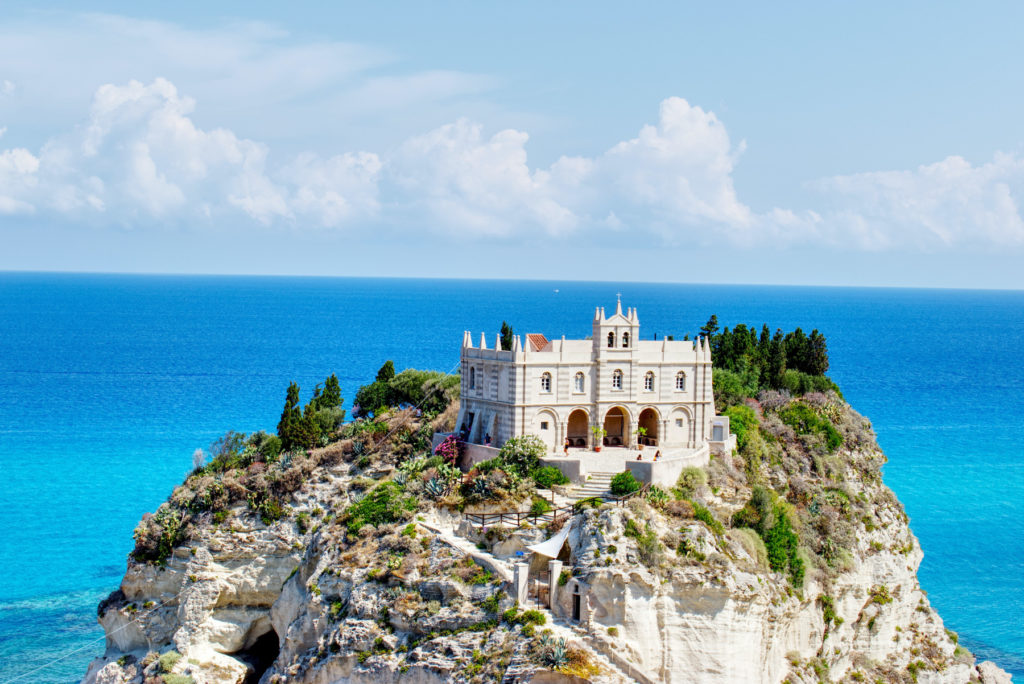 Calabria: breathtaking views and generous people
Located at the toe of the Italian boot, this region is becoming a popular summer destination among Italians – but still fewer crowds if compared to other more popular Italian destinations – thanks to its unique villages and endless kilometres of beaches that border both the Tyrrhenian and the Ionian Sea. But mountain lovers will be happy too because Calabria boasts also three National parks where you can dip in pristine nature. What is more, the cost of living is a lot lower than most of Italy and people are genuine: you will experience the authentic Italian lifestyle.
Find your dream home in the underrated Calabria region.
Umbria: the green heart of Italy
Umbria is best-known for its fabulous Medieval villages scattered throughout the region and is called 'the green lung of Italy' where you can explore the mesmerizing landscape of the Sibillini mountains and the Marmore waterfalls at your own pace with plenty of paths for hiking and biking. Assisi, Spoleto, Spello, Orvieto, each one of its towns will enchant you with its Medieval charm.
Search for your perfect retreat in the heart of Italy.
Sicily: a kaleidoscope of cultures and traditions
Beaches, volcanos and amazing baroque architecture, all enclosed in the biggest of the Italian islands. If you are passionate about Greek history, here you will find the largest Greek archaeological site in Europe, but also Roman and Arab remains. In Sicily the summer is long: warm weather comes early and leaves late, and you can enjoy its about 1,000 kilometers of coastline boasting dreamy beaches like Mondello (Palermo's beach), the mesmerizing Zingaro Nature Reserve or Scala dei Turchi near Agrigento just to name a few.
And what about its exquisite cuisine which is also a combination of different cultures.
Look for your ideal island property in charming Sicily.
Abruzzo: this region will steal your heart with its stunning mountains featuring three different national parks that are popular both in Winter and in Summer. Well-preserved Medieval villages will greet you with their traditions and delicious local dishes and produce.
In Abruzzo you can easily reach the mountain from the coastline in just half an hour so you can enjoy both in the same day. It's a rather unique experience.
Search for your dream home in Abruzzo.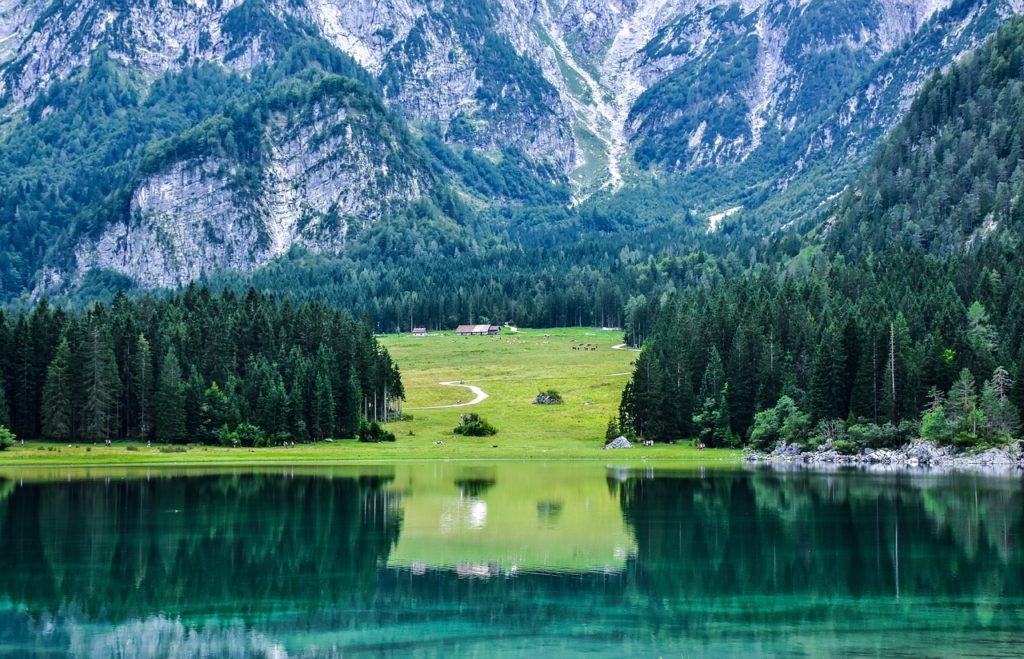 Friuli-Venezia Giulia: the region is situated in the North-east of the peninsula and borders Austria and Slovenia. The stunning scenery of the Dolomites and the Carnic Alps welcome you. A glass of local wine and the famous San Daniele ham are the ideal friends after exploring Roman ruins in Aquileia or the lively cities of Trieste and Udine.
Find your ideal property in Friuli-Venezia Giulia.
Which region could better meet your needs and expectations?