What about living in the Vicenza area?

Vicenza is a city in the Veneto region of Italy, in the northeast of the country, and is known for its Renaissance architecture. The city is home to many historical monuments, including the Palladian Basilica, the Teatro Olimpico, and the Villa La Rotonda.

The city is also known for its many parks and gardens, including the Giardini Salvi and the Parco Querini.

It's surrounded by the Venetian Prealps, and is close to the Dolomites, making it a popular destination for outdoor activities such as hiking, mountain biking, and skiing.

Vicenza is also known for its wine production, with many vineyards located in the surrounding hills.
Let's discover more about it with the help of Luciano from Von Poll Real Estate Vicenza, the local estate agency that we have chosen among those advertising on Gate-away.com.
Who's Cristiano? Watch the video.
What to do and see in the Vicenza area?
Planning to visit Vicenza area during your next trip to Italy?

Luciano from Von Poll Real Estate Vicenza recommends you the following itinerary:
Vicenza old town centre. Here are some must visit places in town:

Olympic theatre
Villa palladiana
Villa La Rotonda

Monte Berico which overlooks the city
Vicenza surrounding hills
Padova (15 mins driving)
Verona (40 mins driving)
Venice (40 mins driving)
Venice Lido
Caorle Riviera
Asiago plateau which is a top destination for skiing and hiking
Other mountain destinations nearby: San Martino di Castrozza, Fai della Paganella, Lavarone lake.
What you can buy as your second home in the Vicenza area
The Vicenza area of Veneto region of Italy offers you a quiet place to live boasting everything you could need nearby. Let's see some examples of housing solutions currently for sale in the area by Von Poll Real Estate Vicenza.
Marvellous water mill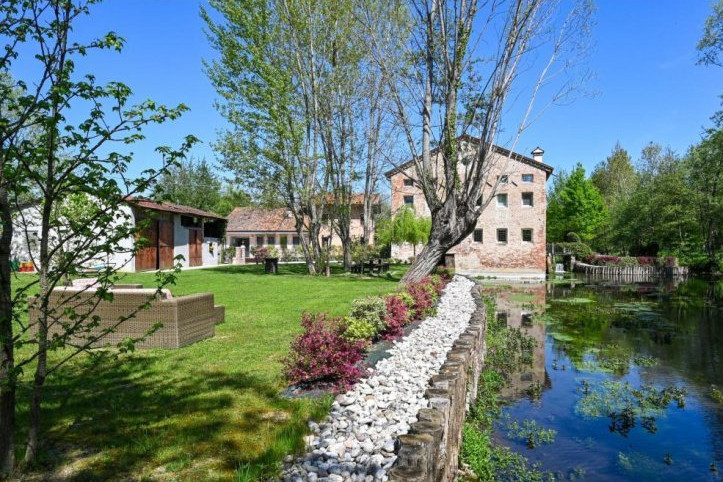 This is a delightful water mill dating back to 1574 and completely renovated. It also boast a rustic annex and is immersed in a wonderful park.

Take a tour of this property for sale in the Vicenza area at € 1,495,000.
Panoramic chalet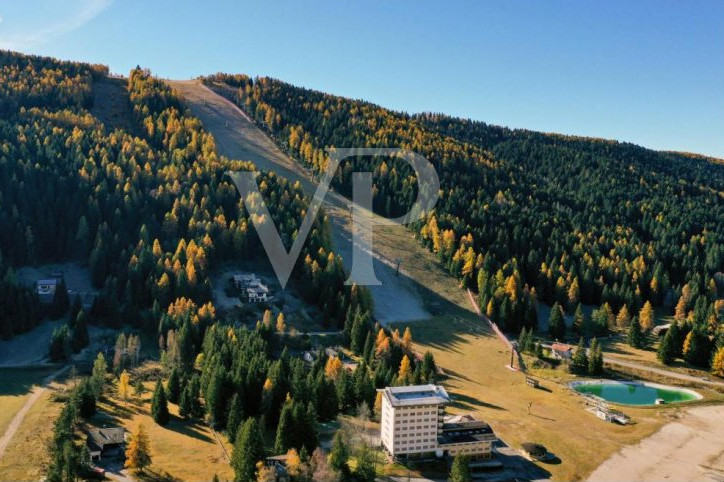 Marvellous chalet with a stunning view over the amazing Folgaria ski area and panoramic terrace.
More info about this property for sale at € 550,000.
Beautiful country house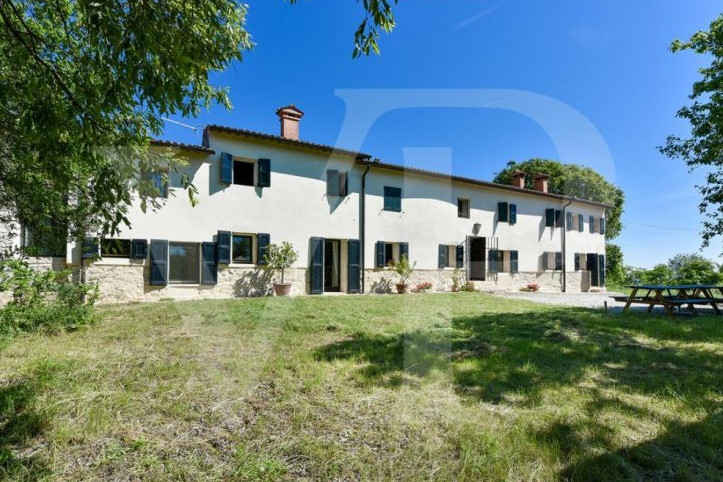 Lovely country house which is a corner of paradise overlooking the marvellous Euganean hills.