This is a quick step-by-step guide on the use of the new Gate-away.com. So it can really become your best ally in the search of your perfect real estate in Italy among more than 35,000 listings all around the peninsula.
How to start your real estate search on Gate-away.com
First of all, on the home page choose the search method that best suits you. You can type the name of the place you prefer as your destination in Italy or you can do a map search. You can easily use both from any device.
Traditional property search: write the name of the region, province, city or area you are interested in. You can search at the same time for different places. You will be able to visualize also on the map the position of the properties that appear in the list of your results.
Map search: draw the area that you want to search on the map. You can choose between a circle or a closed shape. You'll have the chance to look at multiple areas at the same time!
Then you can further refine your search to come up with more precise results according to your needs using the filters: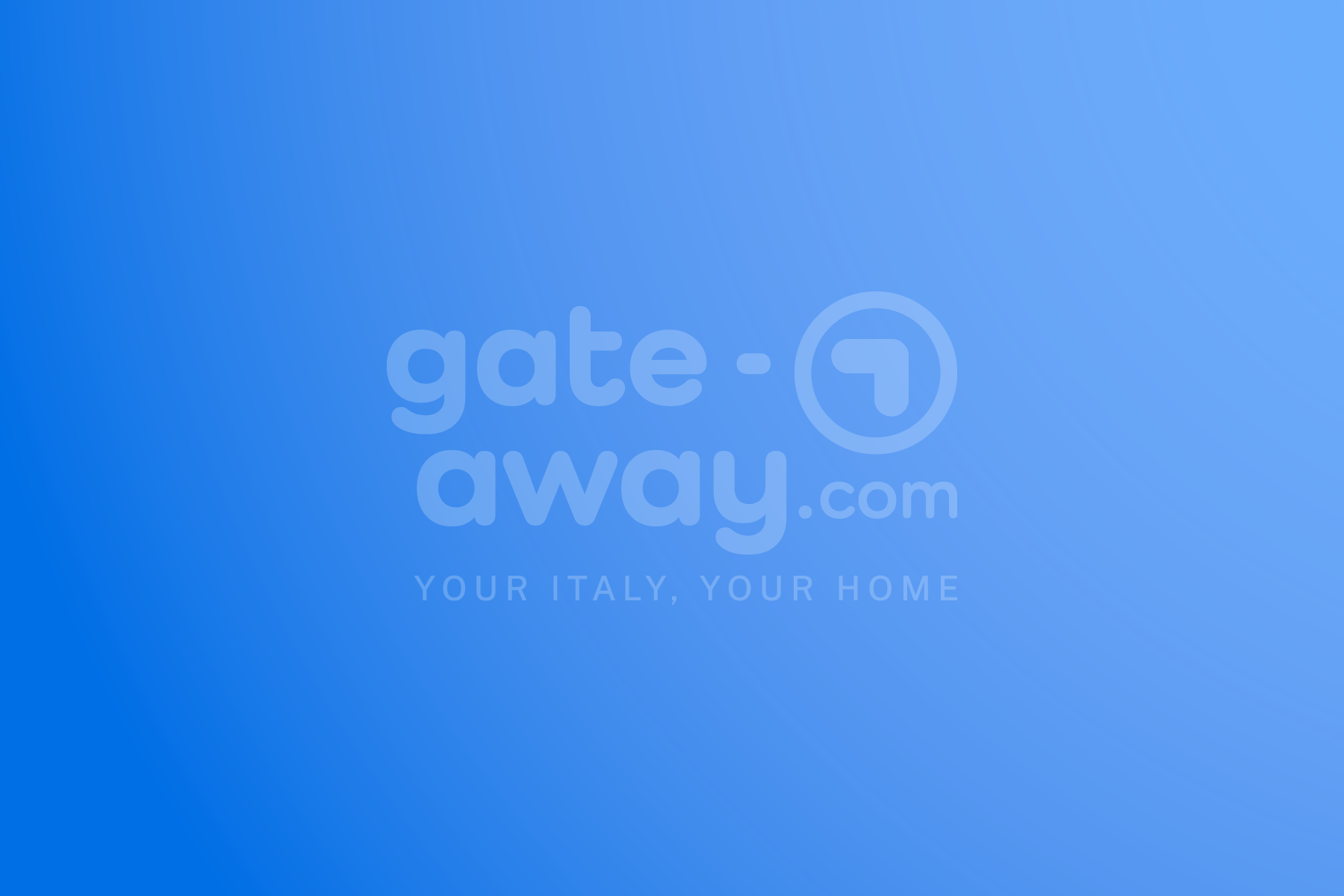 Number of bedrooms
Property type – you can select one or more property types
Number of bathrooms
Condition of the property
Property size
Land/garden size
Main features: garden, land, garage, cellar, pool and terrace
Distance from the coast, ski resort and airport
Then click on the 'Search' button to view the listings that meet your criteria. You can also sort them by:
more relevant
latest
minimum price
maximum price
cities
In the search result page, you will be able to browse a selection of the property photos without opening every advert page detail. This will make you save so much time.
BONUS! If you are a MyGate-away member you can hide the listings you don't like, save the one you preferred or save your research. But you can also add notes about the properties.
Have you found some interesting properties, what next?
Contact the advertiser immediately! Send a message through the contact form you can find at the bottom of each property page and ask for more information or to arrange a visit.
Get the most out of Gate-away.com. Happy house hunting!