Do you know the Cagliari area of Sardinia in Italy?

It stretches in the south of Sardinia and boasts a relatively unspoilt coastline with spectacular beaches and Caribbean-like turquoise sea.
There are some spectacular drives along the south east coast with alternating sheer cliffs and long stretches of sandy beaches as well as Roman ruins and impressive sand dunes towards the south west.

The town of Cagliari is its main centre and Sardinia's capital city.
Let's discover more about it with the help of Cristiano from Special Re Immobiliare, the local estate agency that we have chosen among those advertising on Gate-away.com.
Who's Cristiano? Watch the video.
What to do and see in the Cagliari area?
Planning to visit the Cagliari area in Southern Sardinia during your next trip to Italy? That's a great choice!

Cristiano from Special Re Immobiliare recommends you the following itinerary:
Explore the San Benedetto Market
Discover the Castello district
Go to the Saint Remy Bastion and enjoy the view over Cagliari
Go to the Cathedral of Santa Maria
Head to the Palazzo di Citta
Visit the National Archaeological Museum of Cagliari
Enjoy your day at the Poetto beach
Visit he nuraghe Su Nuraxi (UNESCO World Heritage Site), the largest and most famous nuraghe of Sardinia which is located in Barumini, about an hour drive from Cagliari.
Go to the most beautiful beaches of Sardinia, namely Simius beach and Porto Giunco beaches. And if you're looking for less touristic places to swim, head to Capo Carbonara: there are a few beautiful small coves there! It's also the ideal place for hiking.
In the meanwhile, watch the video and breath a little bit of Cagliari area.
What you can buy as your second home in the Cagliari area
In the Cagliari area of Sardinia you can mainly find new or recently-built properties but with typical local features. They are usually superbly situated in quiet areas, immersed in nature and just a stone's throw from marvellous beaches. Let's see some examples of housing solutions currently for sale in the area by Special Re Immobiliare.
Brand new villa with pool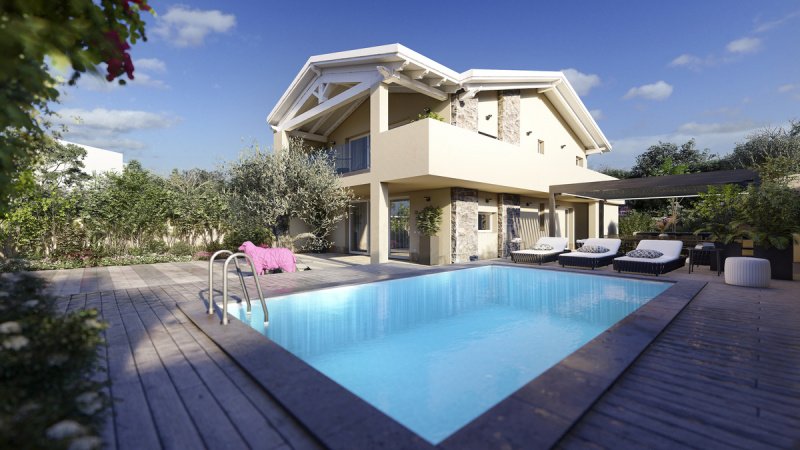 Beautiful villa with 3 bedrooms and swimming pool rising just a few minutes away from the most beautiful beaches of southern Sardinia. It enjoys complete privacy. For sale at €390,000
Click here for more details about this property for sale in Quartu Sant'Elena.

Sea view villa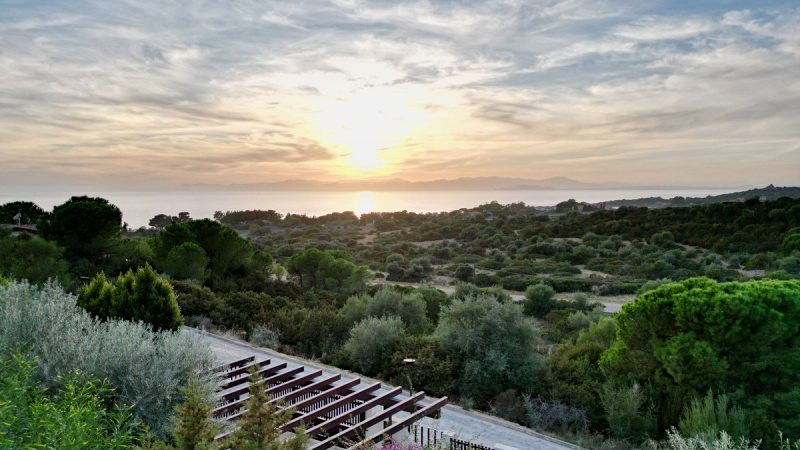 A few kilometers from Quartu Sant'Elena and the city of Cagliari is this exclusive villa that enjoys an incredible panoramic view of the sea.
Take the tour of this villa for sale at €385,000.

Romantic property with park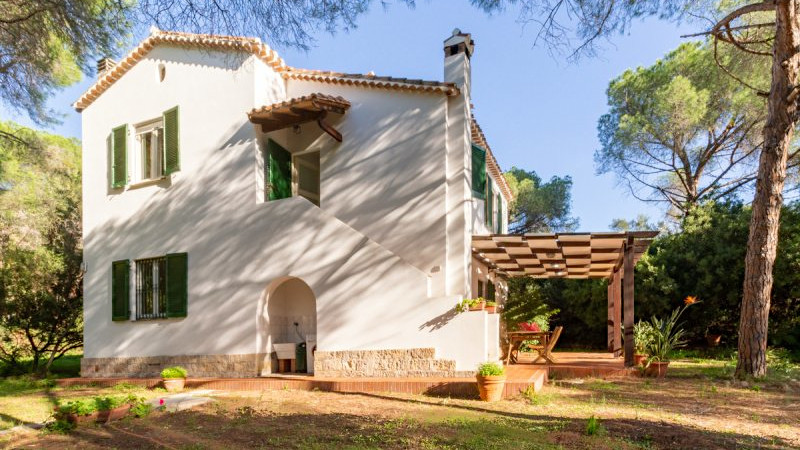 Romantic villa with park immersed in a pine forest and situated just a stone's throw from one of the most beautiful stretches of coastline in southern Sardinia.