It has just been announced that the Cultural capital for 2024 is Pesaro.
After the island of Procida this year and Bergamo and Brescia for next year, the jury voted unanimously for the seaside resort on the Adriatic coast.
It is situated in the Northern area of Le Marche, close to the border with Emilia-Romagna and San Marino.
Why you should visit Pesaro and its surroundings?
1 – The city is well-connected and surprisingly accessible, thanks to the A14 motorway and two international airports situated less than an hour away, Ancona and Rimini.
2 – It was awarded with the blue flag for its wonderful beaches, but it has also a prestigious historic centre that boasts several interesting buildings such as Palazzo Ducale, the Cathedral and the native house of Gioachino Rossini, the famous composer.
The Imperial villa situated on a hill not far from the city also worth a visit.
3 – Nature lovers will be pleased to find the natural Park of Mount San Bartolo nearby, a green heart that will enchant you with striking views. There are hiking and bike routes, but also charming hamlets to explore.
4 – It is situated in Le Marche, selected as the best region to retire over the years.
Less than one hour from the magnificent Urbino, city rich in history and art. You can visit Palazzo Ducale, former dwelling of the lord of the city, Federico da Montefeltro.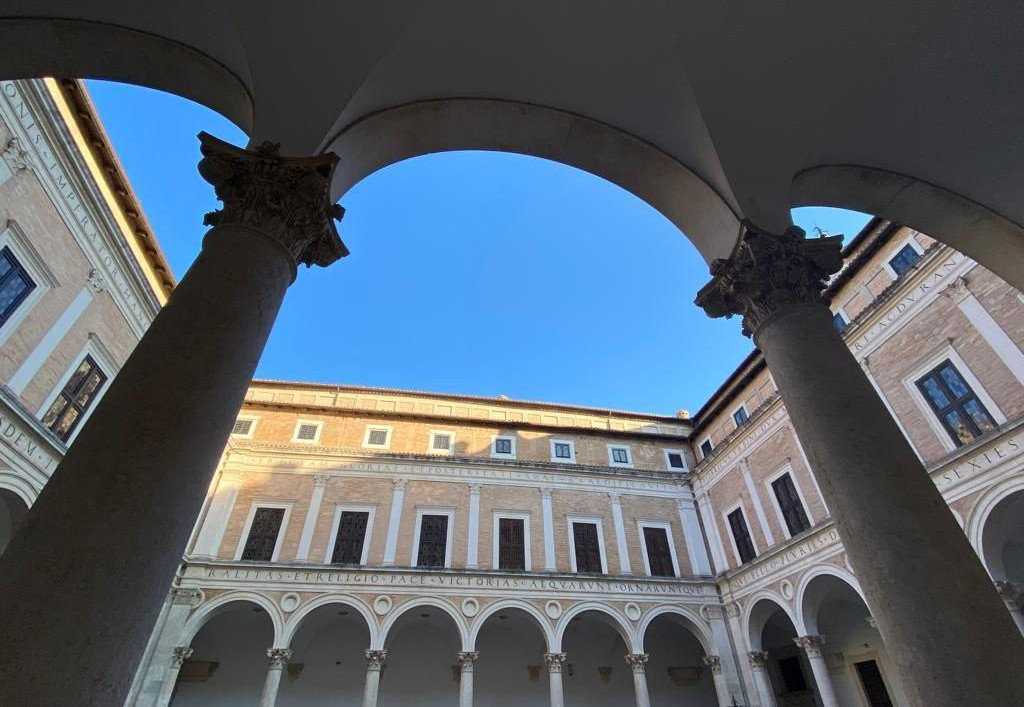 About 55% of all the enquiries that Gate-away received last year for properties for sale in Pesaro province are for farmhouses and country houses which are the typical real estate solutions dotting the rolling hills of its peaceful countryside.
The top five of the most requested towns in Pesaro area in 2021 includes:
Urbino – Unesco World Heritage, birthplace of Raphael and home of the Renaissance
Pergola – know as 'the city of the 100 churches', it is a lovely village with great local products: wine and white truffle
Terre Roveresche – born from the union of 4 smaller villages in the countryside
Fano – seaside resort known for the Carnival and its Roman remains
Pesaro – the main town of the area.
Your neighbours would come mainly from Germany, United States, Netherlands and Norway.
Did you already know Pesaro and its surroundings? Let us know in the comments below.