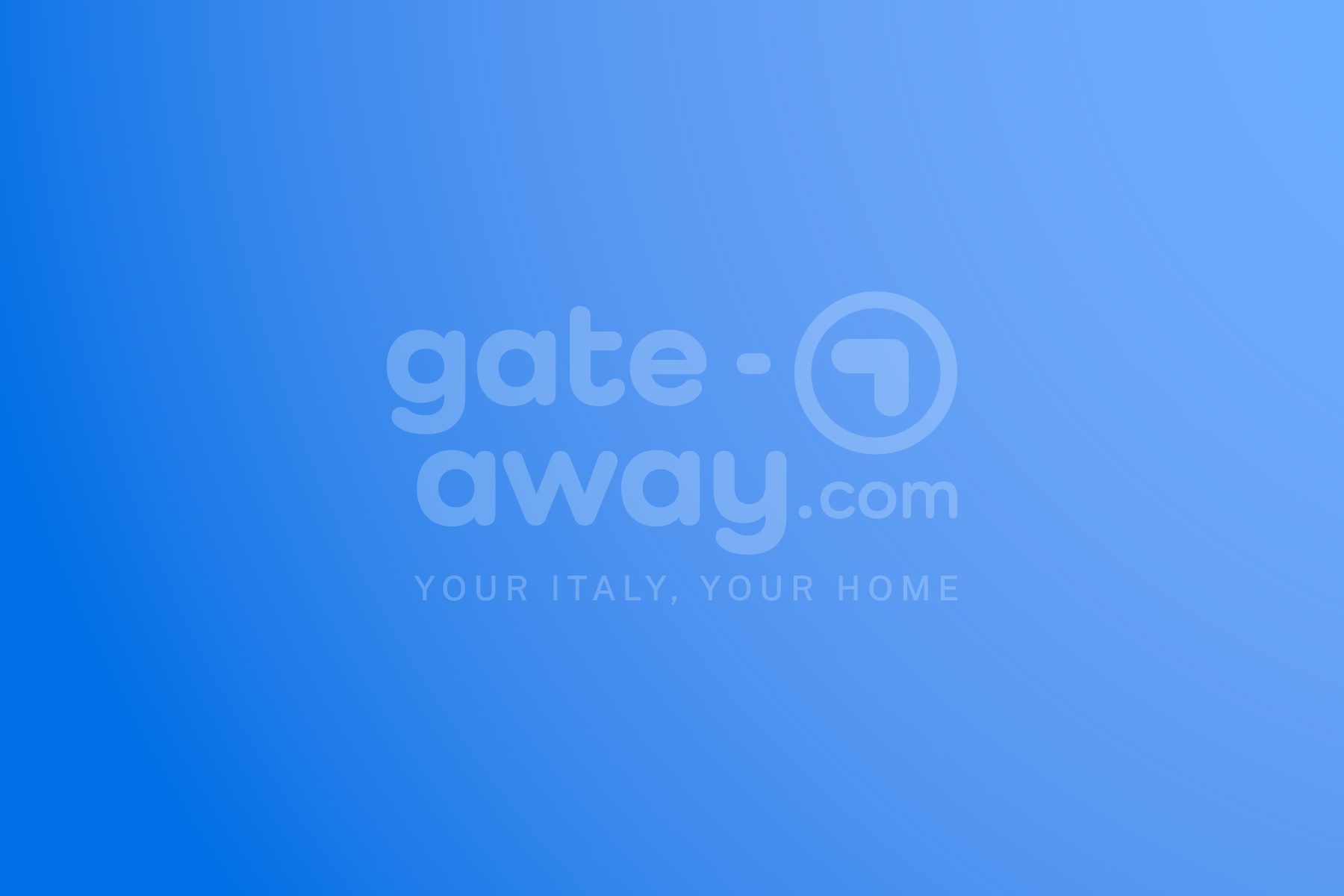 Location, location, location!
If you are still uncertain about where you should buy your perfect home overseas, Molise is the next best destination.
It's still one of the most underrated regions of Italy among those looking for a second home in the Mediterranean area… but other investors are already discovering this small yet mesmerizing stretch of land.
Some expats have already moved there and tell you why in this video!
Find your dream home in Molise, click here.