 Venice is celebrated worldwide for its beauty and attractive sites. It is one of the oldest cities in Italy and in 1987 it was added to the list of Unesco World Heritage Sites. Every year, close to two million people visit this area because of its exquisite canals, gondolas, and forms. Writers and artists in every age have immortalized Venice in their works.
Recently, Venice has not only been a city of tourist but is increasingly becoming a residential city. Venice being a small city that one can walk approximately 50 minutes to go through the whole city on foot  from Sant'Elena to its farthest point which is Santa Marta has common myths that many people shy from buying a home in this region.
Despite being one of the safest cities in Italy here are some of the misconceptions and myths to dispel.
#1. Venice's public transport
What does Venice measure? 830 hectares = 11 km perimeter. A city where you can take a stroll on foot thanks to his small size. This is also the best way to discover each glimpse of the city, especially because cars and motor scooters cannot drive in there which makes the rhythm on a human scale and days so quiet, but especially a smog less city. Furthermore you can safely walk and cross streets.
The transport system in the city is by boats and the gondolas. The gondolas are usually used by tourists especially. But you will find water transport 24 hours a day to access every point in the city. You can get the water buses, which are called vaporetti, nearly after every fifteen minutes which is very reliable and efficient.
#2. High Waters in Venice
The phenomenon of high waters (acqua alta) in Venice goes back to the origin of the city itself. When in the 13th century Doge Pietro Ziani proposed moving all the inhabitants of Venice to Constantinople (once a possession of the Venetian Republic), they thought it was a rather too drastic method and they remained at their place.
Don't panic if it rains! It depends on other factors, it's basically a combination of tides and strong south wind. Moreover it is not uniform in every area of the city, for instance the first place interested by this phenomenon is St Mark square as it is just 68 cm above sea level. Anyway it only happens a few times throughout the year, especially in winter time and you just need to wait just a few hours until everything is over.
In these cases the only thing you need to do if you want to go out is a pair of gumboots. But you also find a network of raised plank walkways throughout the city that allows you to go wherever you want. Furthermore sirens alert citizens of an upcoming event of high water.
#3. Venice shopping
Filling your fridge is not an impossible mission! Everything is at your fingertips. In Venice you will find many typical shops selling souvenirs like masks and so on, that's true, but also supermarkets.
The favourite place to buy fruits, vegetables and fish are the stalls, especially those in the market place of Rialto and Cannaregio.
Where to live in Venice
Venice city has six divisions of San Marco, Castello, Cannaregio, San Polo, Dorsoduro, and Santa Croce, which are called "sestieri" (neighbourhoods). Canals are what subdivide these areas.
Castello district was one of the first settlements of the city (5th-6th century), and still is quite untouched by massive tourism. Indeed you can find the typical Italian osterie, trattorie and bars where eating and drinking is very affordable but which are also very popular among the Venetians themselves. Moreover, if you look for green areas like parks, this is definitely the right neighbourhood for living in Venice.
Cannaregio, is quite similar to Castello, and especially the north of this area is ideal if you are thinking of moving to Venice since it is decidedly less touristy and more liveable.
As a matter of facts tourists are especially enamoured with St Mark area, the very heart of Venice, because of the beautiful square with its tower bell and basilica, and the Rialto Bridge, which are famous landmarks all over the world. Someone called its square "the most beautiful lounge in the world" with its ancient aperitivo live-music cafés. This is also the only square in Venice, the others are called campi. Another reason is that it is centrally located hence close to all the points within the city. But due its status of extremely sought-after location, here properties are quite expensive. Prices would range between 7,000 to around 15,000 €/m2. So finding a property under 1 million Euro could be difficult, but obviously at the same time rental returns will be quite high, this means an average of about 1,000 to 1,500 €/m2 with peaks of 5,000 €/m² per month. You also have the chance to rent it out weekly for the many tourists that arrive there every day. Santa Croce is located in the north-east of the city and it connects Venice to the mainland via Piazzale Roma. This whole area has undergone many demolitions and transformations, starting in 1810 with the demolition of the church and monastery of Santa Croce, which gave the name to the district and there they realized the wonderful English-style gardens of Papadopoli designed by Bagnara now open to the public, but totally changed.
San Polo is the smallest of these six neighbourhoods and its main feature is the high density of homes and shops, especially osterie and typical restaurants called bacari where you can taste traditional Venetian dishes.
Dorsoduro is also popular because of accessibility of impressive and exquisite restaurants and shops. It is home to the university's headquarters. Apart from that, the Dorsoduro area is also serene and quiet. It also has cheaper boat parking services. This is a good residential area where investors will get high returns for their money due to the presence of tourists and property with a water view. These are the rare property that is on high demand. It is an attractive bargain for those willing to buy home in Venice.
But what about Giudecca island? It is probably one of the most recommended locations for living in Venice. As a matter of fact it is located just in front of Venice city and was once home to large factories. Nowadays it does not have much to offer in terms of tourism (no hotels, a few restaurants and shops), but it is developing as residential area.
Some large abandoned buildings have been converted into apartments, and here and there you can also find lofts and studios of architects and professionals. So the Giudecca is becoming very popular among those looking for a home in Venice as prices are lower and the area is definitely quieter than the city centre, even if here rents (if you thought of renting your own home) are still lower but good. In fact, consider that very often the tourists themselves prefer to rent a house in an area like this one, very close to the centre but very quiet at the same time, rather than spend their holidays in the very heart of Venice.
So if you don't buy in St Mark area there are many other options to choose from for living in Venice where prices can fluctuate between €450,000 to €300,000 in the less expensive areas. So search carefully to find bargains!
Its property market is growing by day because of stable prices and the increasing number of British, French, Belgians, Russians, and Dutch buying homes here.
Venice is a liveable city with the desired comfort that anyone would need. In fact it's also in 10th position among the 104 Italian cities with more than 200,000 inhabitants in the ranking produced for this 2014 by Legambiente (literally League for the Environment which is the most widespread environmental organization in Italy) and Sole 24 Ore (an Italian national daily business newspaper). It is an annual report considering the urban ecosystem and environmental quality in the main towns of Italy.
Whether you decide to buy a holiday home or residential home as an investment or for your family, this is a city for you.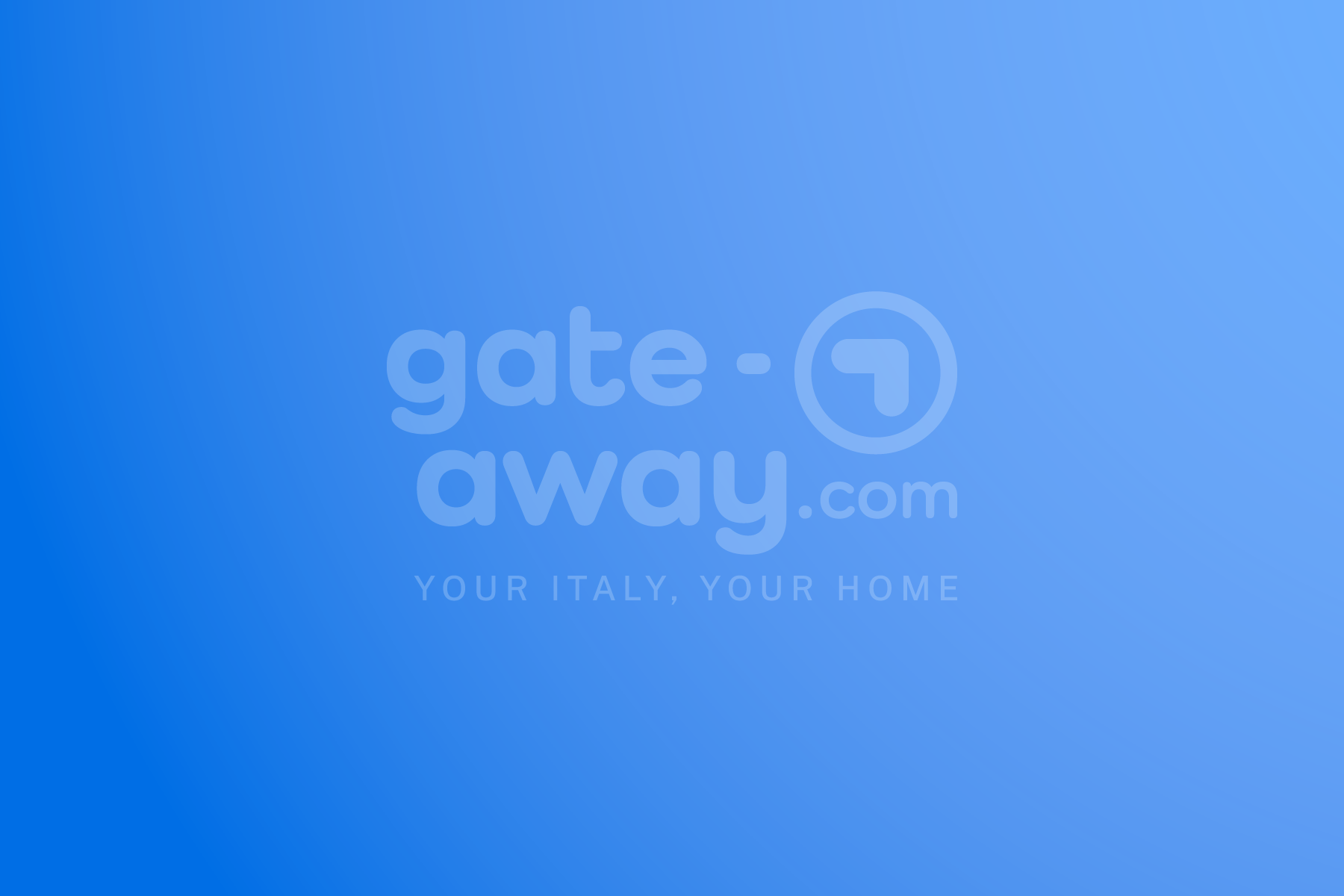 Featured image by gwashley